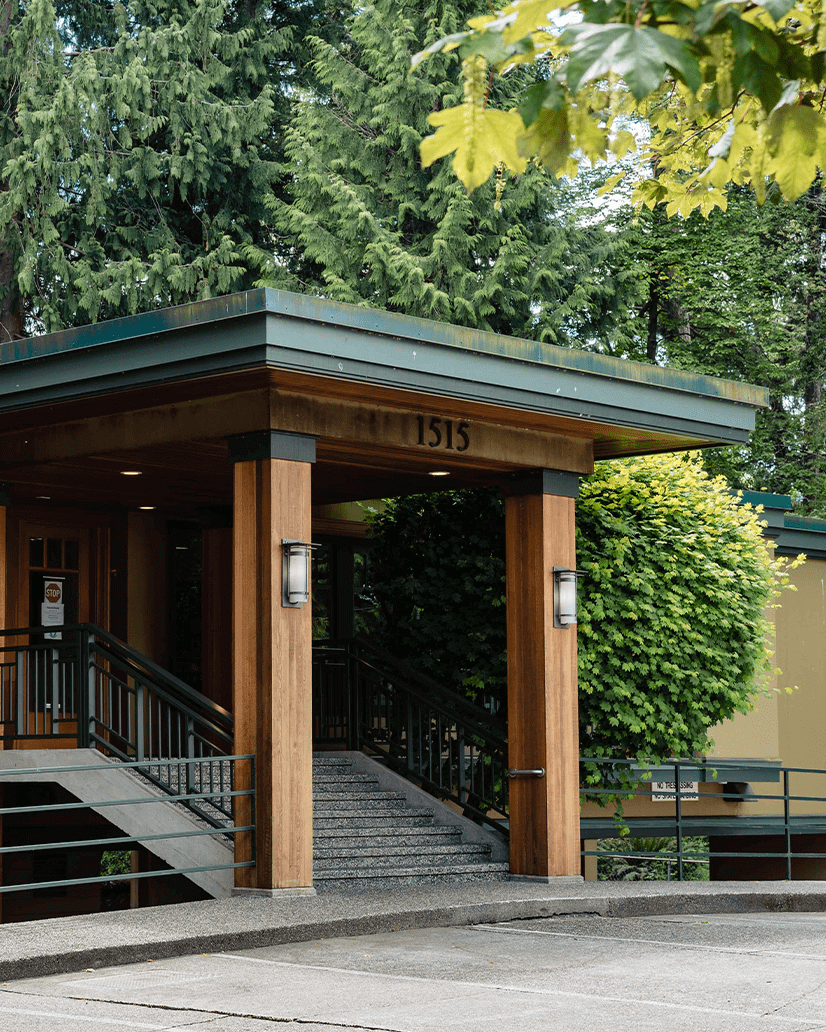 Welcome

to Our Shoreline Dental Practice!

At Megan Jones, DDS, we continually strive to offer our patients top-notch dental care in a comfortable and modern setting. Patients who choose our practice to be their dental home can expect to receive customized care that fits their dental and financial needs. You're never just another name in an appointment book at our office—we want to truly get to know you! When you schedule a visit with Dr. Jones at our dentist in Shoreline, you can rest assured that your family is in good hands.

Request an Appointment
How Can
We Serve
Your
Smile
Today?
How Can We Serve Your Smile Today?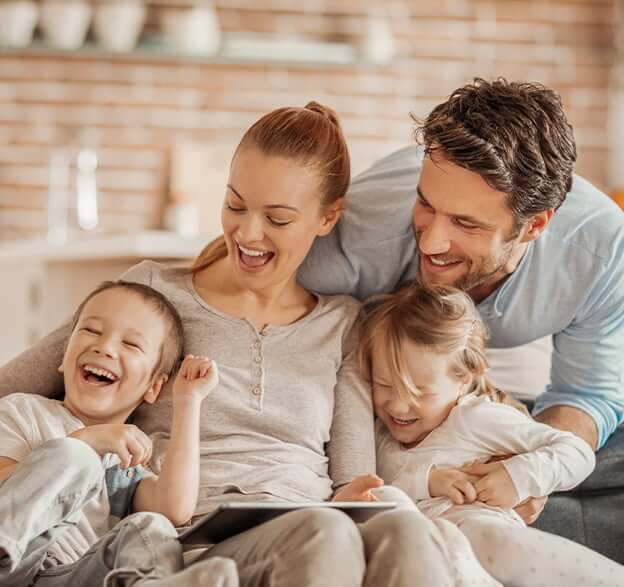 Comprehensive Care
for All Ages
Our dentist near you offers a wide variety of services, and we always create personalized treatment plans that are based on the unique individual sitting in front of us. We also work with highly-qualified specialists to provide patients with the specific treatment options that they want and need and have our oral appliances and restorations created at an excellent, local dental lab. Your needs, preferences, and oral health are always our top priority!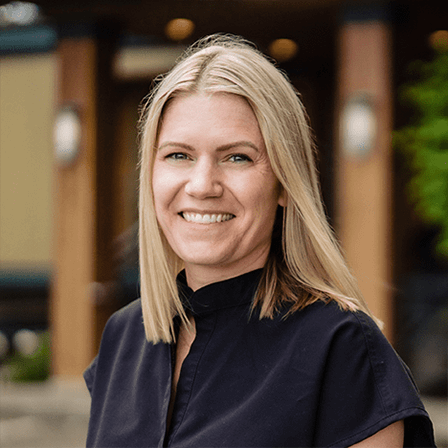 Meet your

Shoreline Dentist

Hello! I'm Dr. Megan Jones. I was born and raised in Spokane, WA, and attended Washington State University, where I graduated summa cum laude with a degree in zoology.

I went on to obtain my Doctorate of Dental Surgery at the University of California, San Francisco, in 2010. I am passionate about continuing education, as staying on top of advancements in dentistry allows me to offer efficient, quality services to all of my patients. I look forward to working with you and your family!