Cosmetic Dentist

in Shoreline

Visiting a cosmetic dentist can take your smile to the next level while also enhancing your oral health! Dr. Jones understands how a healthy, functional, and beautiful smile can help patients achieve a new level of confidence and place more emphasis on care for their teeth. Whether you would like to customize your smile with traditional veneers or make it a little brighter, our experienced team can help you achieve the smile of your dreams. Schedule a consultation with our team to see!
Contact Us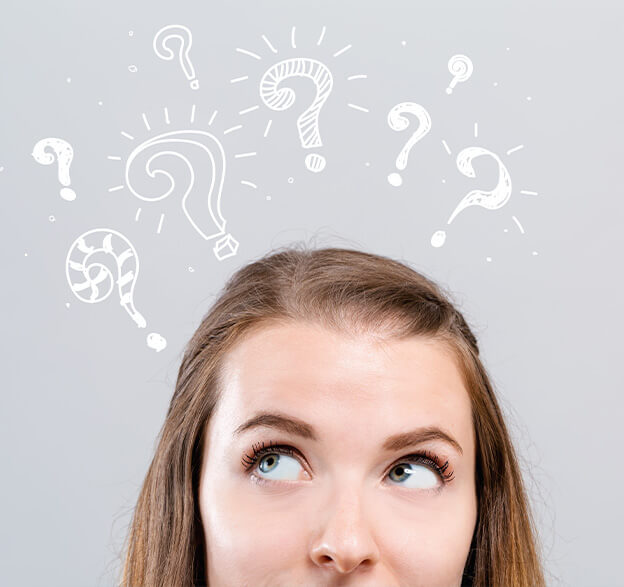 Which cosmetic treatment is

right for me?

The list of ways to improve your smile is endless. Cosmetic dental care procedures range from tooth whitening to replacing damaged teeth and anything you can think of. Even the slightest change can provide a dramatic result in your overall appearance. Two popular cosmetic dentist treatments include professional whitening and traditional veneers, which we offer right in our office! Our experienced team is happy to evaluate your smile to help you find the right fit for you.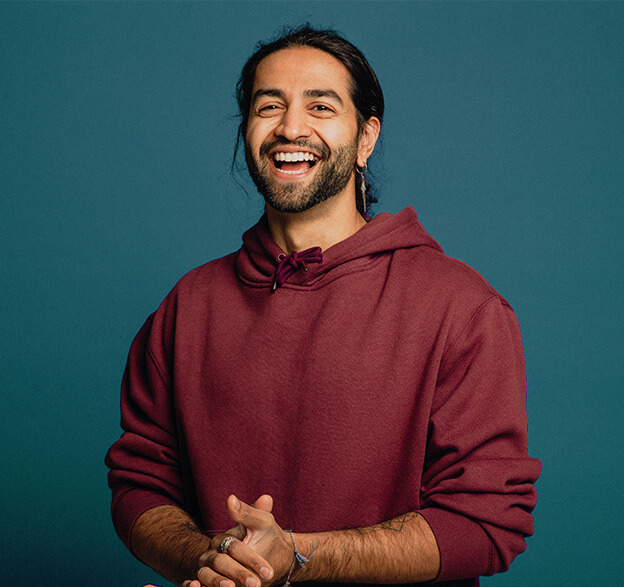 Is teeth whitening

harmful to your teeth?

Tooth whitening products are widely available. While at-home tooth whitening kits can brighten your smile, at-home tooth whitening may not provide desired results. However, professional whitening completed in-office is highly effective, noticeable, and customized to fit your smile goals. Though both can enhance your smile safely, sometimes there are minor side effects that last several days after whitening.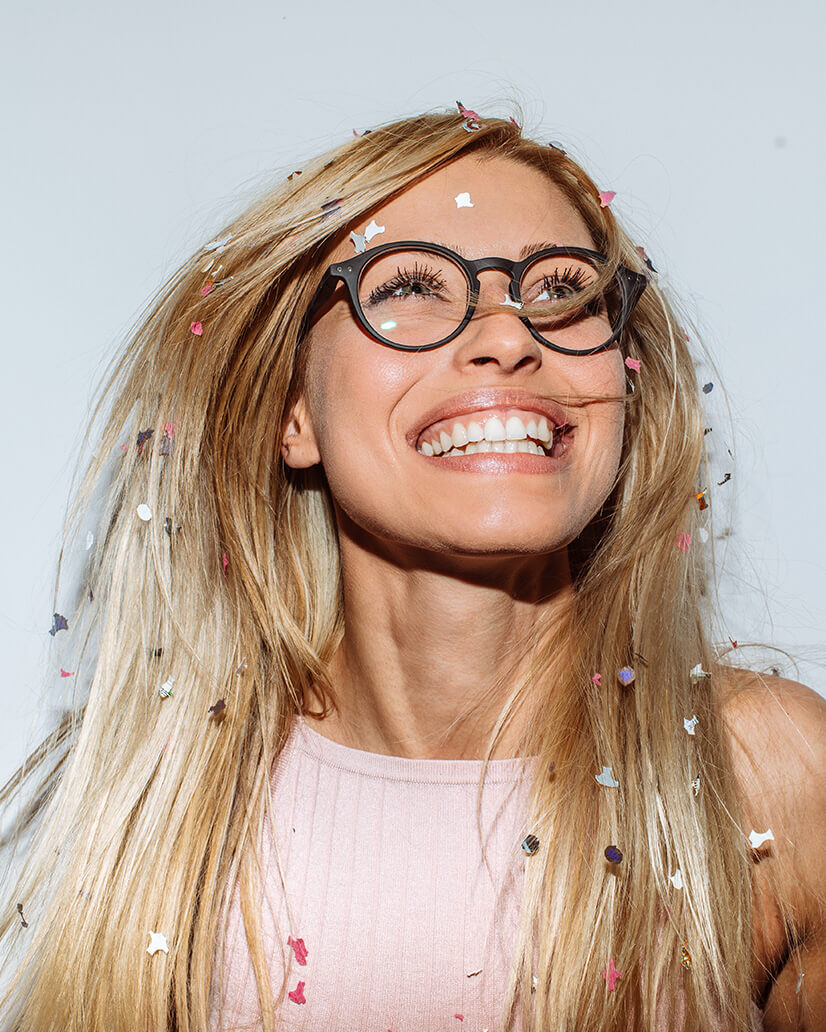 Are cosmetic dental procedures
worth it?
Cosmetic dental care makes it easy to change something about your smile. Professional whitening is well worth the quick appointment if you want a brighter smile that is noticeably different. If you want to fix gaps, misalignment, or discoloration on several teeth or an entire arch, traditional or porcelain veneers are well worth the investment. Cosmetic dentistry can improve your confidence and result in a healthy, beautiful, and bigger smile!
Contact Us