Cleanings & Exams

in Shoreline, WA

Have you scheduled at least two professional teeth cleanings & exams this year? If not, we'd love to invite you to schedule your next appointment with our practice. Preventive dental care is an essential part of maintaining clean and healthy teeth and gums. Give our office a call or send us a message to schedule your next visit today!
Contact Us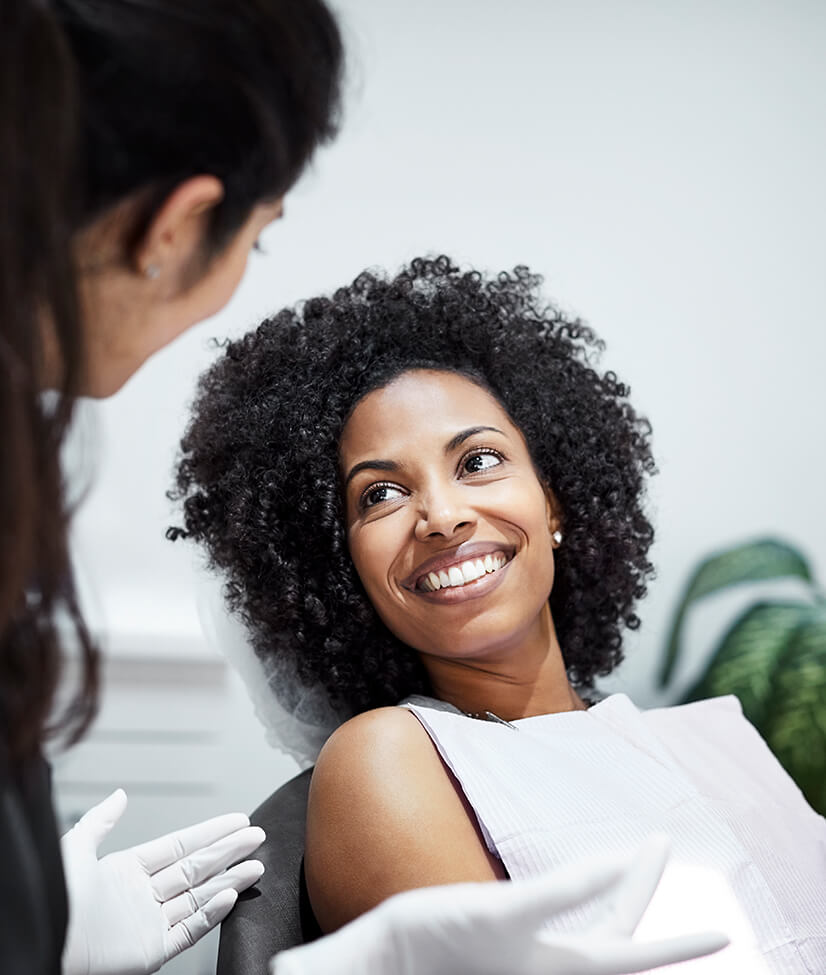 Why are dental cleanings and exam important?
It may be tempting to put off or skip routine dental visits, especially if your teeth and gums are relatively healthy. However, regular dental exams are one of the best ways for our team to diagnose and treat dental issues as early as possible when they tend to be less advanced and easier to treat. Professional cleanings are also important for clearing away built-up plaque and tartar that collects around the gums, in between the teeth, and other difficult-to-clean areas. Regular cleanings can greatly reduce your odds of developing tooth decay and gum disease.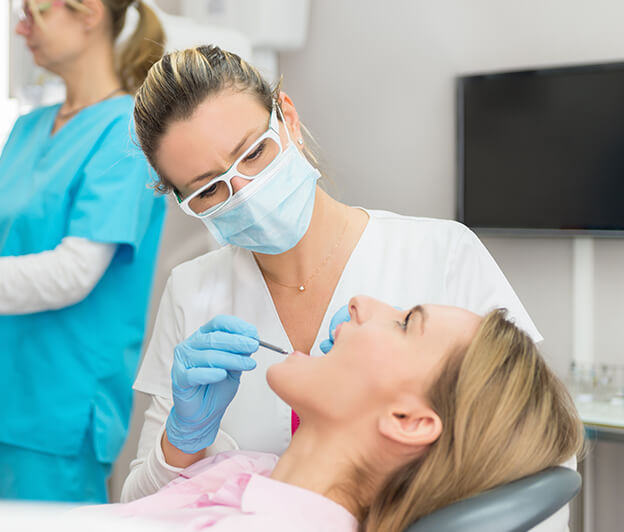 How long do dental exams and cleanings take?
A routine cleaning and dental exam can take anywhere from thirty minutes to an hour. We like to offer same-day treatment post-diagnosis whenever possible, so should we identify any dental issues during your exam, we may be able to begin treatment right away, which would lengthen your appointment. Routine dental visits are also a great time for patients to bring up any questions or concerns they may have about their oral health or additional services they're considering. These timeframes are set aside just for you, so we encourage you to discuss whatever's on your mind with us!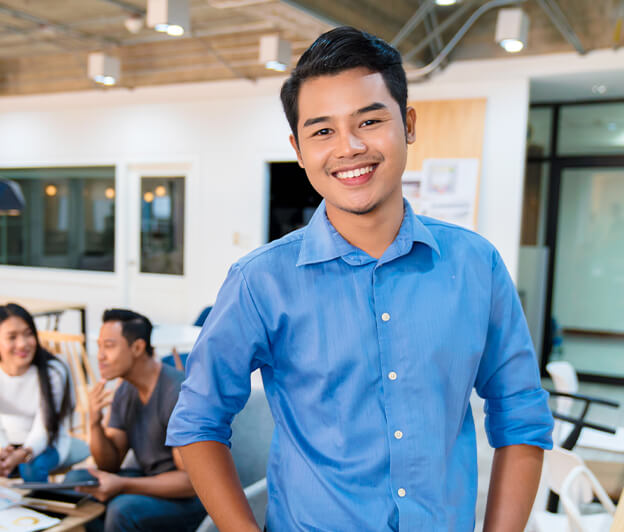 Are dental exams and professional cleanings covered by insurance?
Routine exams and cleanings are typically covered by dental insurance, so if you have dental benefits, you might as well take advantage of them! Children's benefits will sometimes cover dental sealants and fluoride treatments as well, which are great additions to add to routine dentist appointments. Our office also takes most major debit and credit cards, FSAs, and HSAs. For questions about routine preventive treatments or financing the cost of your care, please contact our friendly front office team.
Contact Us