Traditional Veneers

in Shoreline, WA

Healthy teeth play an important part in a smile. While some patients have healthy teeth that look the part, other patients are still looking for ways to enhance their smile. Luckily, if you fall into this category, traditional veneers allow our patients to choose from many customizations to help achieve the smile they dream of having. Dr. Jones would be happy to design and create dental veneers in Shoreline to help your teeth look beautiful and healthy!
Contact Us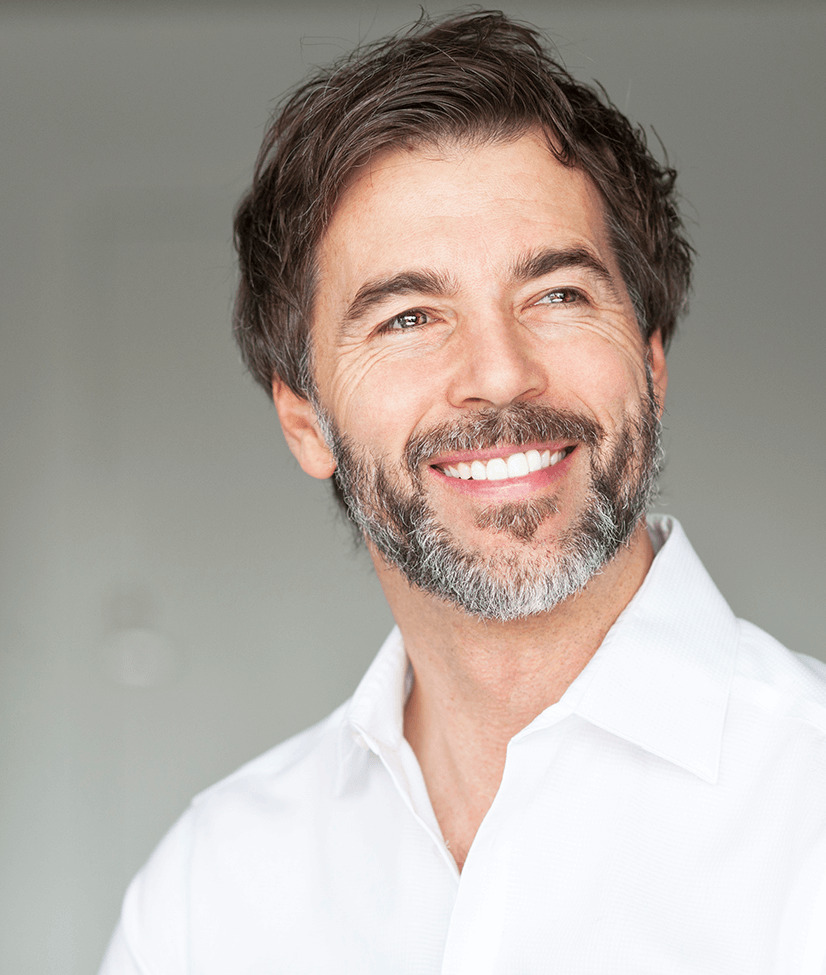 Who is a good candidate
for veneers?
Patients looking for ways to enhance their smile may wonder if they are a good candidate. Since they are thin shells placed on your teeth to correct cosmetic imperfections, a good candidate will have teeth in good health but appear severely stained or discolored. The teeth may also have minor issues like being misshapen. While they are durable, candidates should also not have grinding or clenching habits that could damage the veneers.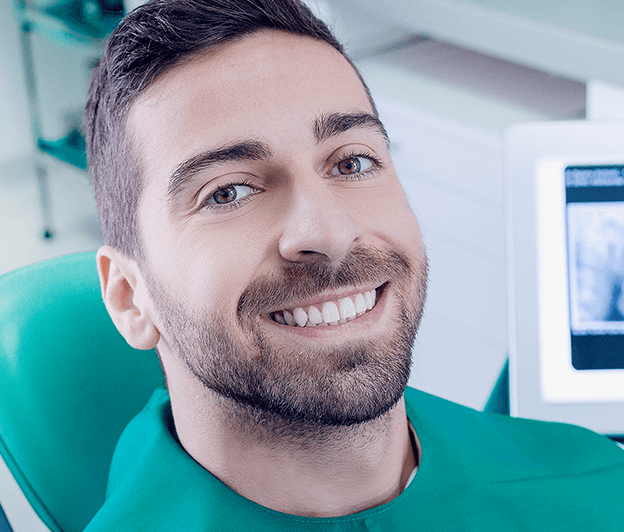 Are veneers better than crowns?
They thin shells placed on the teeth to correct cosmetic imperfections, and crowns are tooth-colored caps that get placed over a tooth. Neither is better than the other. When looking at veneers vs. crowns, both offer a solution to transform teeth to the patient's desire. However, veneers can be a better option for a patient with multiple teeth that need color correcting. On the other hand, a crown could be a better option for a patient looking for a quick cosmetic solution.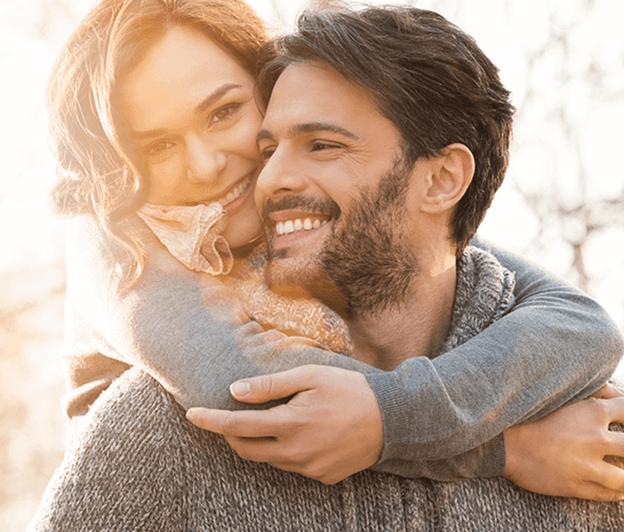 Is it worth it?
A comparison of veneers vs. crowns can ultimately come down to the cost. Some patients may wonder if it is worth getting them. This answer will vary depending on the severity of your discoloration and the ultimate look that will make you happy. Veneers cost can be an investment, but they are durable and can last anywhere from ten to 15 years when cared for properly. If you have been searching for veneers near me, schedule a consultation with our office. We are happy to help you learn more and see if they are right for you!
Want to learn more about our restorative services?
Need to schedule a consultation with our team?
Please don't hesitate to contact us!
Contact Us