Dental Implants

in Shoreline, WA

Missing teeth can make daily tasks like eating and smiling with confidence difficult. If you are tired of not smiling in pictures or avoiding your favorite foods due to a missing tooth or teeth, we'd like to invite you to schedule a consultation with our team. Dr. Jones has years of experience placing implants and designing implant crowns, and she would be happy to create a new implant or implants for your smile.
Contact Us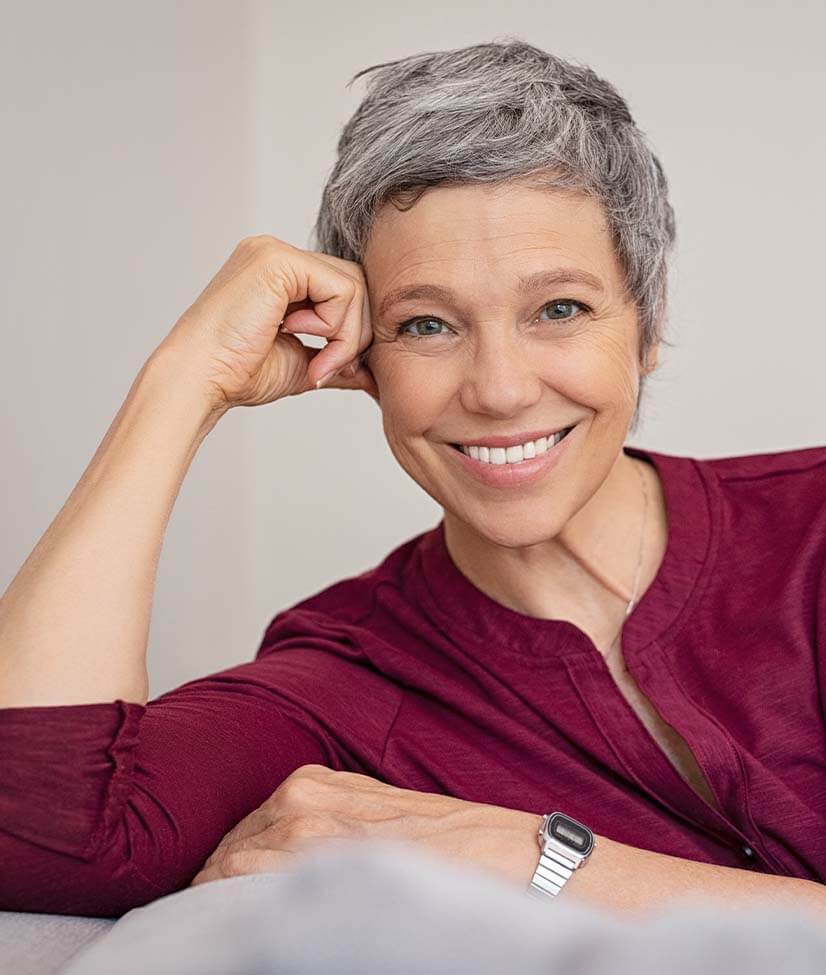 What are the benefits of
dental implants?
Dental implants are often the preferred choice for replacing missing teeth—and for good reason! The benefits of dental implants include:
Durable, long-lasting restorations
Look, feel, and function like real teeth
No special care required
No food or activity restrictions
Designed to blend in with surrounding teeth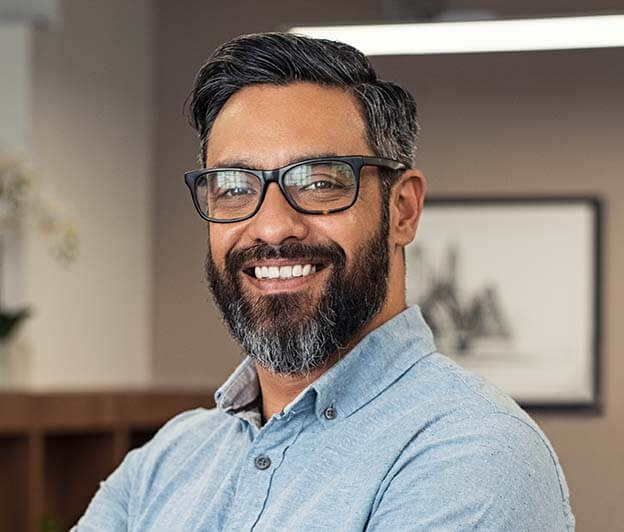 Who is a candidate for dental implants?
Patients who want to utilize dental implants to replace their missing teeth should be in general good health and either receive a bone graft or have a healthy amount of jawbone tissue present. Patients who smoke regularly or have an autoimmune disorder are not always good candidates for dental implants, as these factors can disrupt the implant healing process. If you are interested in dental implants, we can go over your oral health needs, preferences, budget, and lifestyle during your consultation to see if you are a good candidate for dental implants.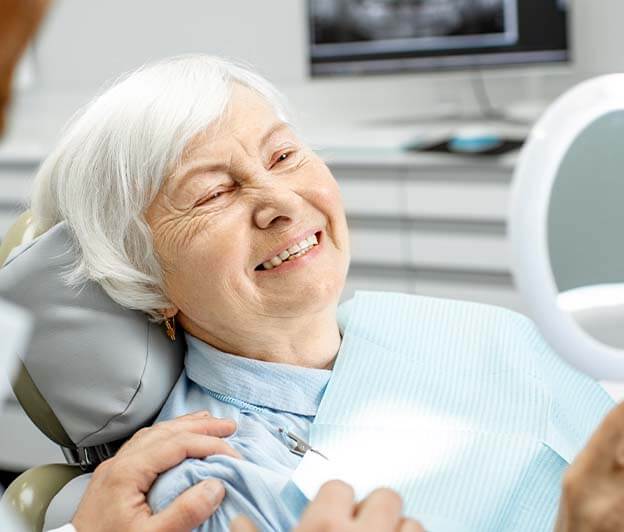 Are dental implants expensive?
Dental implants tend to be more of an investment than other restorations like dental bridges or partial dentures. However, dental implants are incredibly durable dental restorations that often last patients decades or even for the rest of their lives. We always want to help our patients find ways to finance the services that they want and need. If you are concerned about financing the cost of your dental implant(s), please feel free to contact our office, and we'd be happy to assist you.
Want to learn more about our restorative services?
Need to schedule a consultation with our team?
Please don't hesitate to contact us!
Contact Us