Oral Cancer Screenings

in Shoreline, WA

Routine dental visits are typically when cavities, gum disease, and other common dental issues are diagnosed, but did you know that your dentist is also checking for oral cancer? Our Shoreline dental team is committed to helping our patients maintain positive oral health, and that includes diagnosing and treating oral cancer as early as possible. To learn more or schedule your next appointment, please contact us!
Contact Us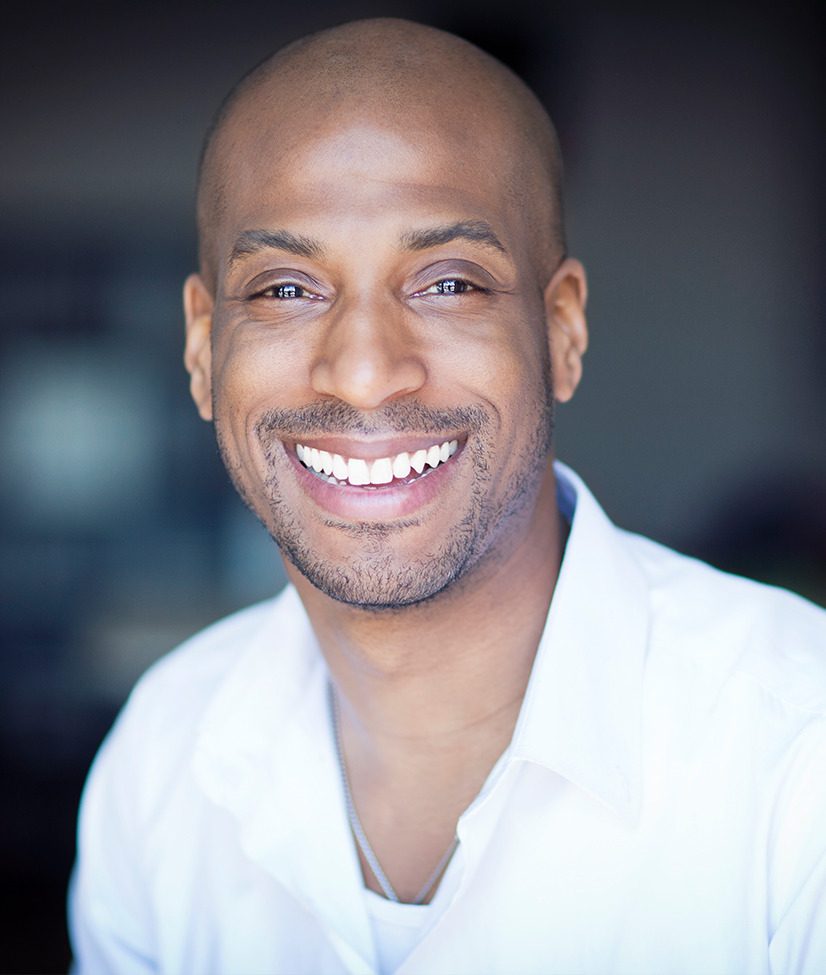 What are the signs
of oral cancer?
There are a few signs that can indicate that oral cancer may be present. However, it's not always noticeable to the untrained eye, which is why we recommend scheduling regular visits with our team. Common symptoms can include:
Face, Ear, or Mouth Pain
A Lip or Mouth Sore That Doesn't Heal
Red or White Patch in Mouth
Loose Teeth
Pain or Difficulty Swallowing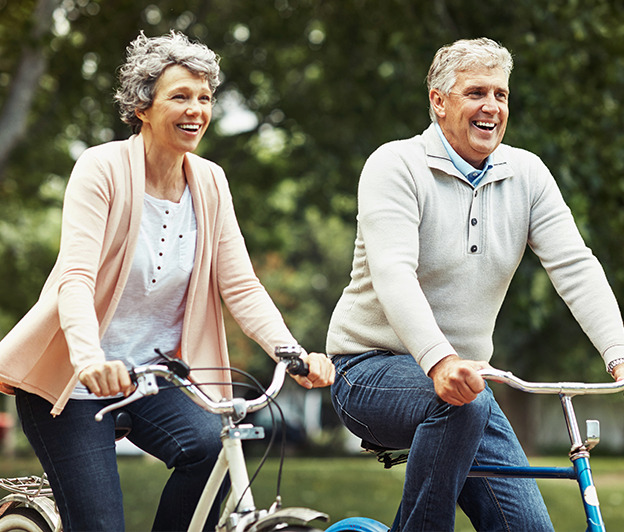 What does the screening involve?
During routine dental exams, our team is checking your teeth and gums for signs of a variety of different conditions. We are also looking at the inside of your cheeks and roof of your mouth for unusual growths or patches that may indicate oral cancer. Oral cancer screenings can also include a lymph node assessment, which is when we will gently press the sides of your neck just under your ears. If you have noticed anything you would like to bring up to our team, please let us know, and we will keep it in mind during your assessment.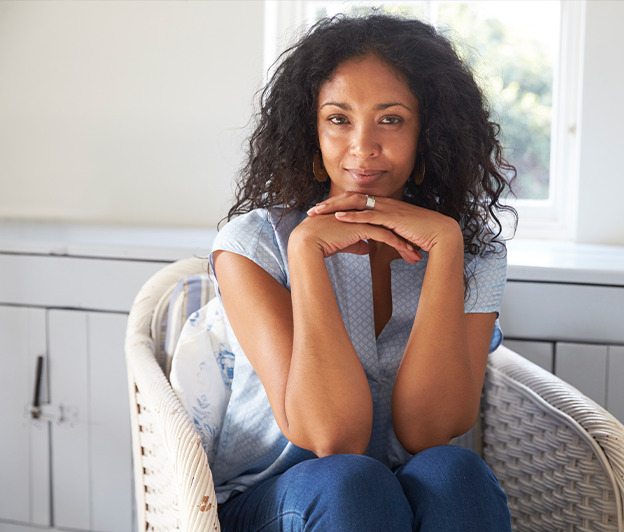 Is oral cancer treatable?
Oral cancer is not preventable, but it is highly treatable when it is diagnosed and treated early, so we highly recommend scheduling routine screenings if you are at an increased risk of developing oral cancer. Men, patients over 50, and patients who regularly smoke or consume alcohol are typically considered at a higher risk of developing oral cancer. Ready to schedule your next visit? Please get in touch with our friendly front office team, and we'll be happy to assist.
Contact Us