Our Shoreline

Dental Office

At Megan Jones, DDS, your local dentist near you, honest, care and compassionate service are the cornerstones of our practice. Our team of experienced dental professionals work hard every day to make our patients' dream smiles a reality. Our office is also conveniently located in the Echo Lake area of Shoreline, WA, just off of Highway 99. We're happy that you want to get to know our office better, and we look forward to learning more about your family as well!
Contact Us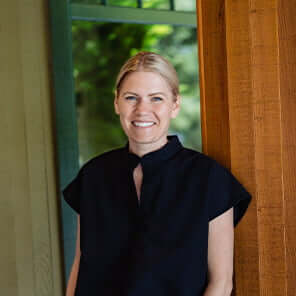 Meet

Dr. Megan Jones

Megan Jones, DDS, grew up in Spokane, WA. She attended Washington State University for her undergraduate degree in zoology and graduated summa cum laude in 2005. While at WSU, she was a member of the NCAA Volleyball Team. Dr. Jones went on to attend UC San Francisco and earned her Doctor of Dental Surgery degree in 2010. Upon graduating, she completed a General Practice Residency at the VA in Portland, Oregon.

After working as an associate in the Seattle area for over a decade, Dr. Jones decided to establish her own dental practice in Shoreline. Shoreline is where her husband spent his childhood, and she loves being a part of the community! Dr. Jones enjoys getting to know her patients and personalizing her care for every patient's unique needs and desires.

When not in the office, Dr. Jones enjoys spending time with her husband, Todd, and their two kids, Mae and Henry.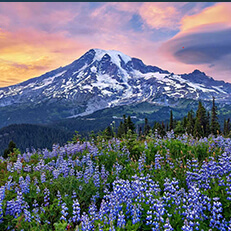 Mai
Office Manager
Mai has been working in the dental field for over 19 years, starting as a dental assistant. She loves being a mom to her son, Declan, and dog mom to Cooper. When not in the office, Mai likes to travel and explore the outdoors with her husband, Daniel. She keeps everything running smoothly around here and will help with all your scheduling and financial questions!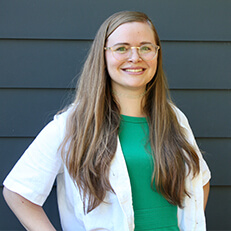 Britt
Insurance Coordinator
Britt joined our front office staff in 2022 after being a patient of the practice for 10 years. A Shoreline native, Britt and her husband now live in Edmonds with their two cats; on weekends they enjoy working on house projects from building "catios" to restoring sail boats. She has been in the dental field for 5 years, and loves continuing to learn and grow in the complex world of dentistry.
Kristin
Restorative Hygienist
Kristin grew up in Mount Vernon and completed hygiene school here in Shoreline. She works with Dr. Jones to complete fillings and prides herself on giving painless injections. Kristin likes to take advantage of the long weekends by traveling and spending time with her fiancé, Gurjit. She is an avid backpacker and outdoor enthusiast.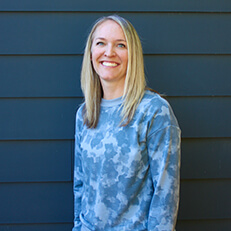 Rochelle
Hygienist
Rochelle has been with our office for over 20 years, first as a dental assistant and now as a hygienist. She loves getting to know her patients and providing gentle and thorough cleanings. When not in the office, she enjoys crafting, snowboarding, and attending her son and daughter's various sporting events.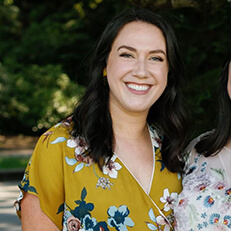 Kayley
Hygienist
Kayley completed hygiene school right here in Shoreline and has been with our practice since 2013. Kayley loves working in the community she grew up in (Go Shorecrest Scots!) and seeing familiar faces in her chair. Kayley lives in North Seattle with her husband and daughter, Olive, and are busy most weekends exploring the PNW and doing endless house projects. Kayley loves connecting with her patients and helping them improve their oral health.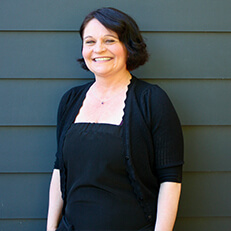 Wendy
Lead Dental Assistant
Wendy graduated from Renton Technical College with a dental assisting degree in 1997. She has been in the dental field for over 25 years and has been happily assisting Dr. Jones in the front and back office since 2022. Living in Mountlake Terrace with her husband, stepsons, and two cats, she enjoys artistic pursuits like staging and home decorating in her free time. Her eldest son is based in Georgia with the US army. Wendy loves dental assisting and she looks forward to making your dental procedures "puns of fun" and as comfortable and relaxing as possible!
Previous
Next

Green
Dentistry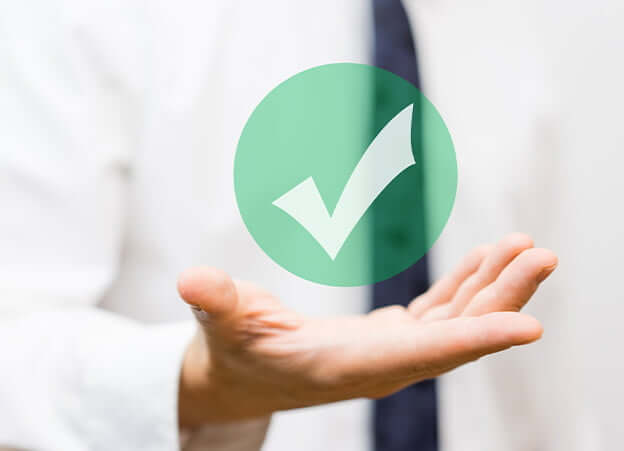 Our team and your local dentist near you cares about the environment, and our office was designed to help preserve and protect our ecosystem as much as possible. We have proven that we are proactive in reducing hazardous waste and materials, preventing pollution, and promoting sustainability, which is how our practice earned a 4-Star EnviroStars Rating from the Washington Department of Ecology.
Some of our healthy business practices include:
Adding a filtration system to our wastewater.
Converting to an all-digital X-ray system to eliminate the use of chemicals previously used in processing X-rays.
Utilizing a steam autoclave to eliminate the use of a Chemiclave for sterilization.
Eliminating the use of cold sterilants for instruments.
Recycling old fluorescent light bulbs and converting the entire building to energy-efficient lighting.
Utilizing non-toxic cleaners and disinfectants when possible.
Switching over to a paperless system and recycling all paper and compostable products.
Disposing of all sharps and biomedical waste through a permitted biomedical waste processing company.
Properly disposing of all electronic waste.
Advanced
Dental Technology
Having state-of-the-art dental technology is part of what allows our team to offer exceptional dental care. Your local dentist in Shoreline is committed to keeping our services as pleasant, quick, and effective as we can by keeping an eye on the advancements that are made in dentistry and continually investing in new dental tools and equipment. Some of our modern technology includes:
Digital X-Rays
Intraoral Cameras
Smile Preview Software
Isolite System
Surgically-Clean Air Filters in Each Room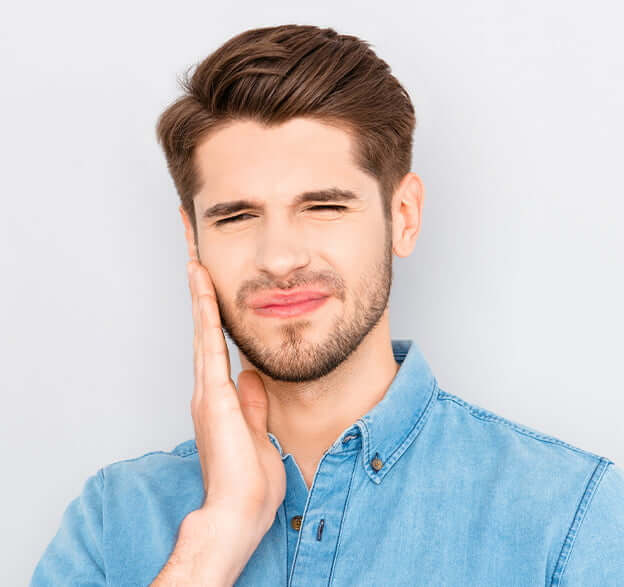 Emergency
Dental Care
As much as we want to schedule all of our dental services in advance, sometimes situations arise that require same-day emergency dental care. If you or a family member ever has an unbearable toothache, a cracked, broken, or dislodged adult tooth, or a dental abscess, our team is here to assist you. We ask that patients give our office a quick call to let us know that they want to schedule an emergency visit so that we can make room in our daily schedule and our team can be prepared to assist your family right away.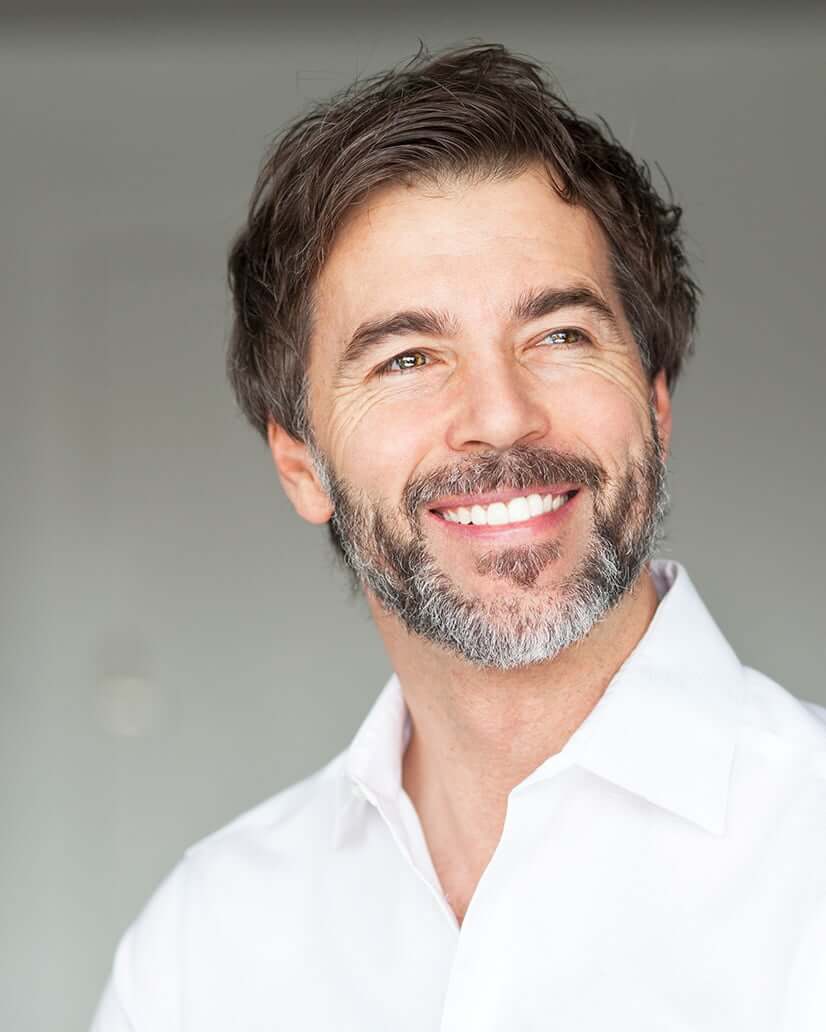 Financing

Your Treatment

Everyone deserves to have access to high-quality dental care, which is why our office accepts several financing options. We take most major debit and credit cards, FSAs and HSAs, and offer a discount for patients who pay with cash. We also accept in and out-of-network dental plans, including Delta Dental, Premera, and Regence. For more information about insurance and financing the cost of your care, we recommend contacting our office directly. We want to help your family find a convenient and affordable way to pay for the services that you want and need.

Contact Us