Restorative dentistry

in Shoreline, WA

Many patients need to schedule at least one restorative dental service at some point in their lives to restore their teeth, gums, or both. Dr. Jones is passionate about treating dental issues at their source and fixing the root of each problem to help patients achieve positive oral health and feel great about their smiles. It doesn't matter if you know exactly what treatment you need or you just suspect that there may be an issue—our experienced team is here to help. Schedule a consultation with our restorative dentistry team today!
Scheduling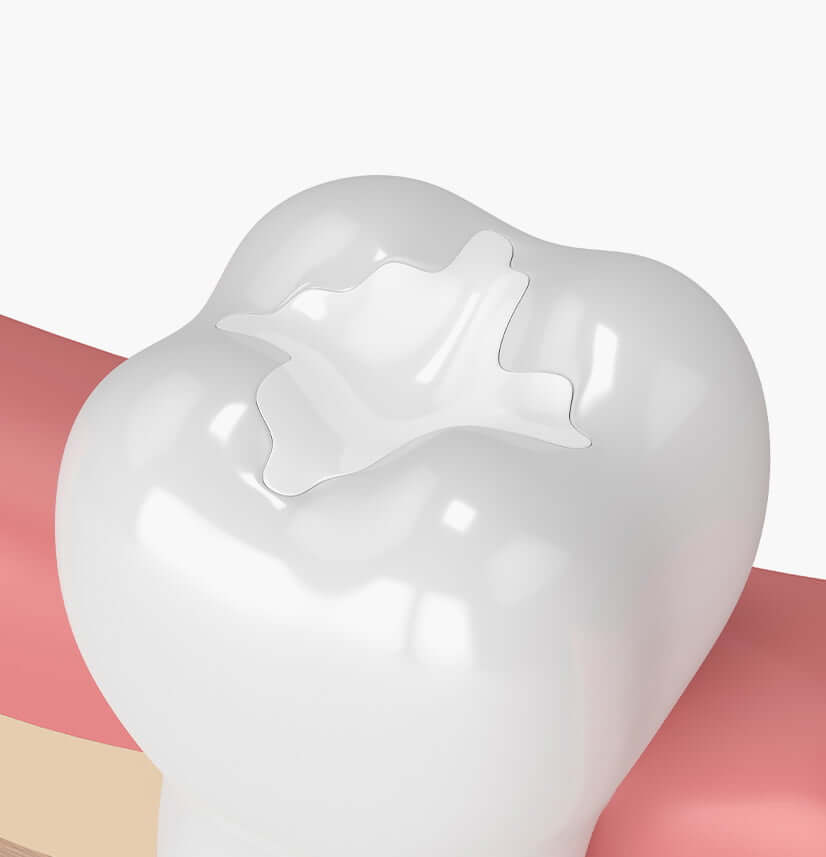 Dental

Fillings

Our office provides both silver and tooth-colored fillings, which each have their unique benefits. Silver fillings are very durable, so they do not need to be modified or replaced often. They are also more cost-effective, so some patients tend to opt for amalgam fillings, especially if the filling is being placed on one of the back teeth. Tooth-colored fillings blend in flawlessly with the teeth and are undetectable to others. They also require less of the natural tooth to be removed before they can be placed.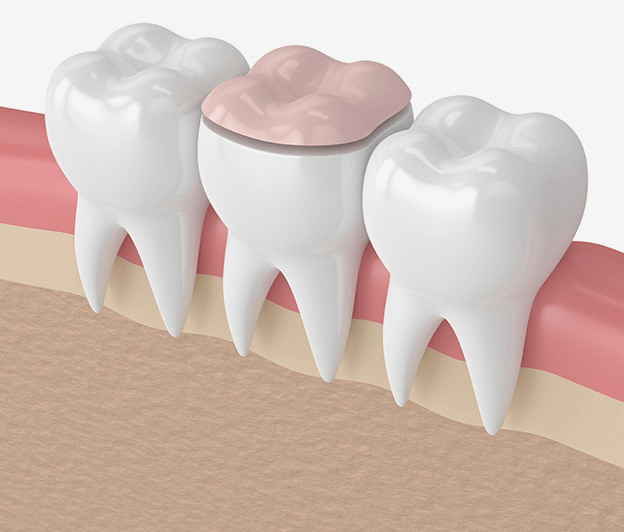 Dental

Crowns & Bridges

A dental crown is a tooth-colored cap that is placed over a tooth to protect it from damage and restore its appearance, and they are customized to look just like the patient's other teeth. Dental crowns can be used to cover misshapen and discolored teeth, hold broken teeth together, protect weak teeth, and prevent bacteria from harming a tooth after a root canal has been performed. Dental bridges cover three or more teeth, and they can be used for the same reasons, but they are also frequently used to replace missing teeth.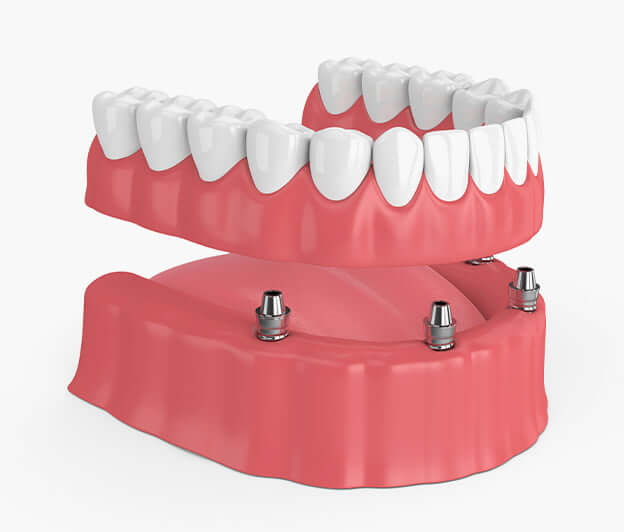 Dental

Implants & Dentures

Dental implants are titanium posts that are placed inside the jawbone. From there, the implant fuses with the jawbone to create a very sturdy base for an implant crown to attach to. Dental implants are the preferred option for replacing missing teeth due to how similar they look, feel, and function in comparison to natural teeth. For patients who are missing many or all of their teeth, implant-supported dentures are a great way to replace one or both arches of teeth, as traditional dentures that use denture adhesive are not nearly as stable.
Want to learn more about our restorative dentistry services?
Need to schedule a consultation with our team?
Please don't hesitate to contact us!
Contact Us