Custom
Mouthguards and Nightguards

in Shoreline, WA

Wearing a mouthguard can make all the difference when it comes to protecting your smile. Whether you play a sport like football or soccer or you grind your teeth on a nightly basis, our team would be glad to create a custom mouthguard just for you. Interested in learning more about our custom oral appliances? Contact our friendly front office team today!
Contact Us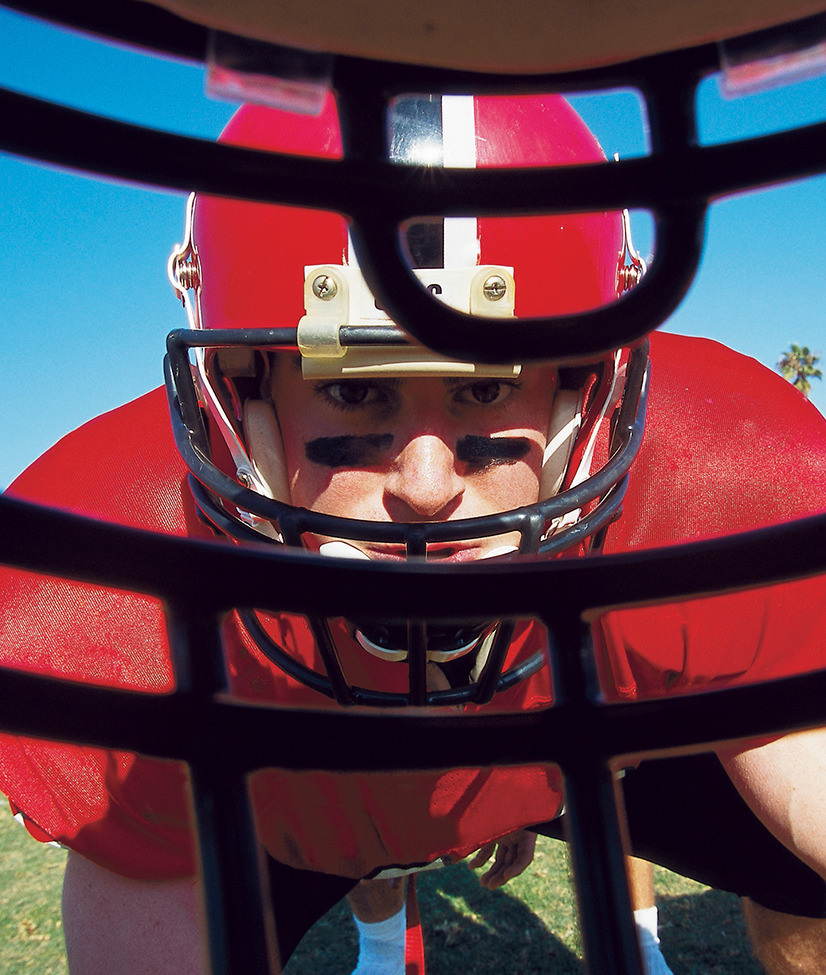 How are custom mouthguards made?
If you would like a durable, custom mouthguard or nightguard, impressions of your teeth will have to be taken. Taking dental impressions is quick and easy, and they can be done at the end of a routine dental visit, or we can schedule a quick additional appointment for you. Once your impressions have been sent off to the lab, it will be about a week or two before we get your custom oral appliance back. A short appointment will be scheduled so you can come into our office and try on your mouthguard. Once we ensure that it fits well, you'll be free to take it home and begin using it!
Do I need a custom athletic mouthguard or nightguard?
For some patients, a one-size-fits-all oral appliance is all they need to protect their smiles. For others, like patients who regularly participate in aggressive sports or frequently grind their teeth at night, getting a custom oral appliance is an excellent investment. If you are unsure whether or not you grind your teeth often enough to get a custom nightguard, we can assess your teeth and gums and evaluate your symptoms to help you decide. Protecting your teeth and gums is always better than having to repair dental damage.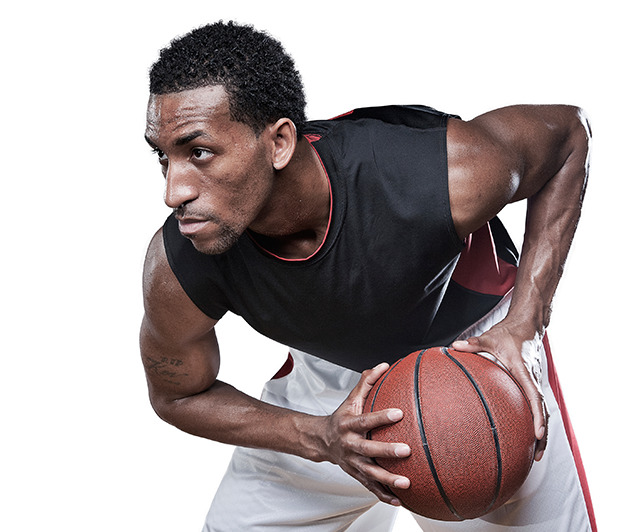 Are custom mouthguards expensive?
Custom oral appliances often cost more than one-size mouthguards and nightguards due to their durability and comfortable fit. Our team is happy to help our patients find the flexible financing options they need to receive the services that will help them have healthy smiles and positive oral health. Many insurance plans offer full or partial coverage for preventive services like custom mouthguards, and our office also accepts a variety of additional payment methods as well.
Contact Us