Cosmetic Botox® in Shoreline, WA

Dr. Jones enjoys helping patients achieve healthy, beautiful smiles. Though healthy smiles are a main focus, Dr. Jones can also administer Botox®. Botox injections can enhance facial esethics and relieve TMD symptoms. Whether you're looking for quick relief or a way to reduce wrinkles, our Botox injections near you can help you look and feel your best. If you would like to learn more about how Botox injections can benefit your overall health, reach out to our office!
Contact Us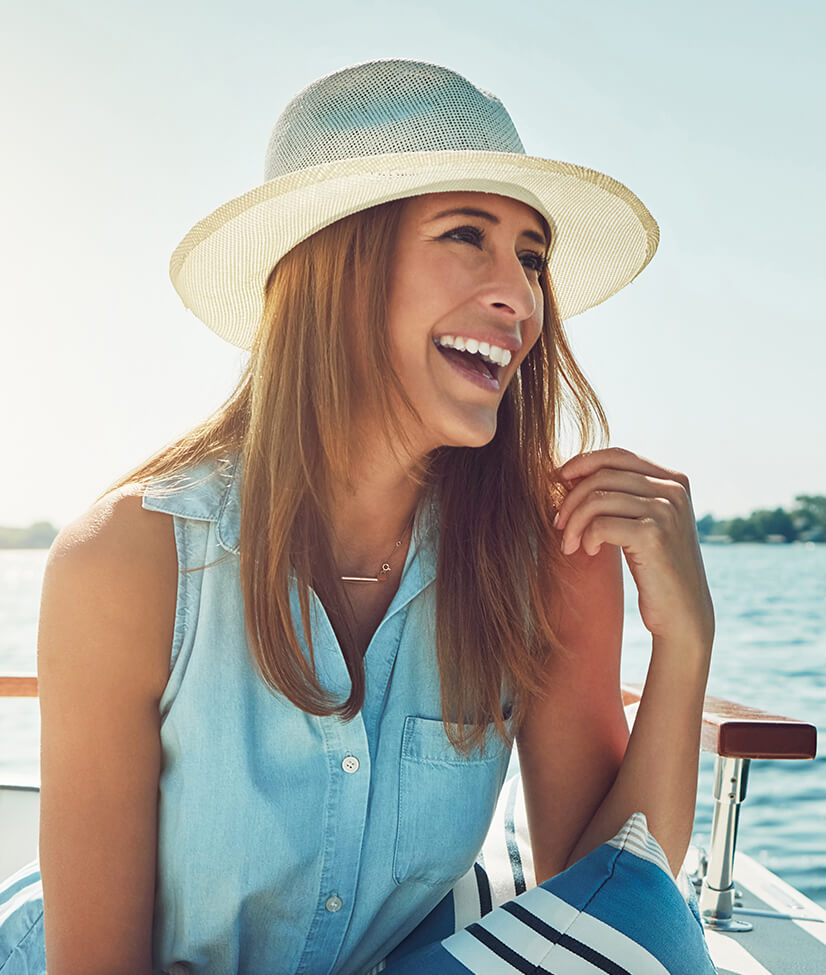 What are the
benefits of botox?
Some patients inquire about the Botox treatment procedure to enhance facial esethics, while others use the procedure for pain relief. At Megan Jones, DDS, we understand Botox can be used for several purposes. In some cases, Botox can even complement a variety of our available treatments. However, based on your specific needs, you may enjoy the following benefits of Botox like:
Reduced wrinkles
Minimally invasive treatment and quick recovery
Enhanced confidence
Quick results
Relief from TMD symptoms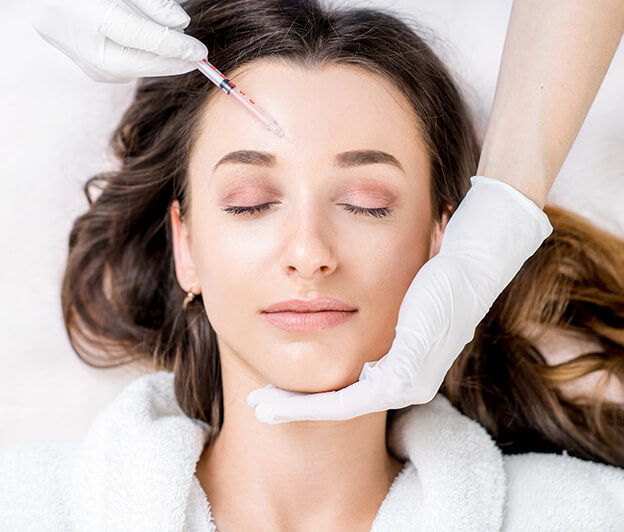 Cosmetic Botox vs. Dermal Fillers
Cosmetic botox and dermal fillers are both popular non-invasive treatments that address different aspects of facial aging. Botox works by relaxing muscles that cause wrinkles, effectively reducing lines. It is highly versatile in that it can enhance appearance and alleviate discomfort. Dermal fillers, on the other hand, add volume to fill in wrinkles. If you're ready to boost your facial esethics while also relieving TMD symptoms and relaxing your facial muscles, Botox injections may be beneficial.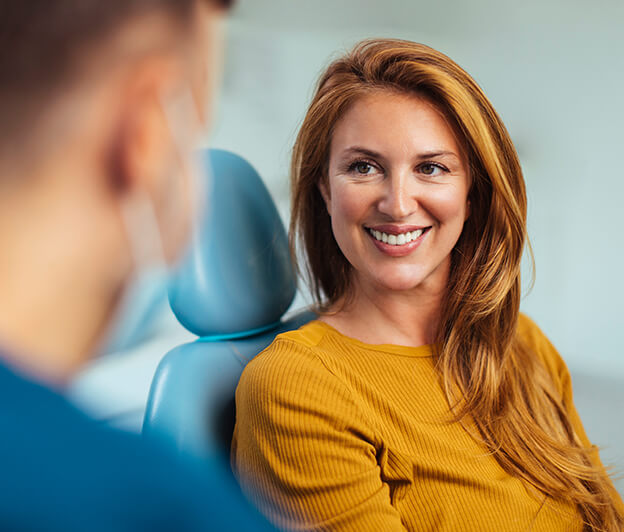 How does the botox procedure work?
Botox treatment involves administering injections into specific facial muscles. The toxin injected temporarily blocks nerve signals that cause muscle contractions, reducing wrinkles and fine lines. Botox treatment procedure is quick, and results tend to become noticeable within a few days. To learn more about Botox procedure and whether you're a good candidate, please contact our office.
Want to learn more about cosmetic Botox®?
Need to schedule a consultation with our team?
Please don't hesitate to contact us!
Contact Us