Tooth-Colored Fillings

in Shoreline, WA

Cavities are very common, as over 90% of Americans will develop at least one cavity in their lifetimes. Should you or a loved one develop one or more cavities, our office provides tooth-colored fillings, which are used to replace areas of decay on teeth and restore both the appearance and health of the patient's smile. To learn more or schedule your next visit, please contact our office!
Contact Us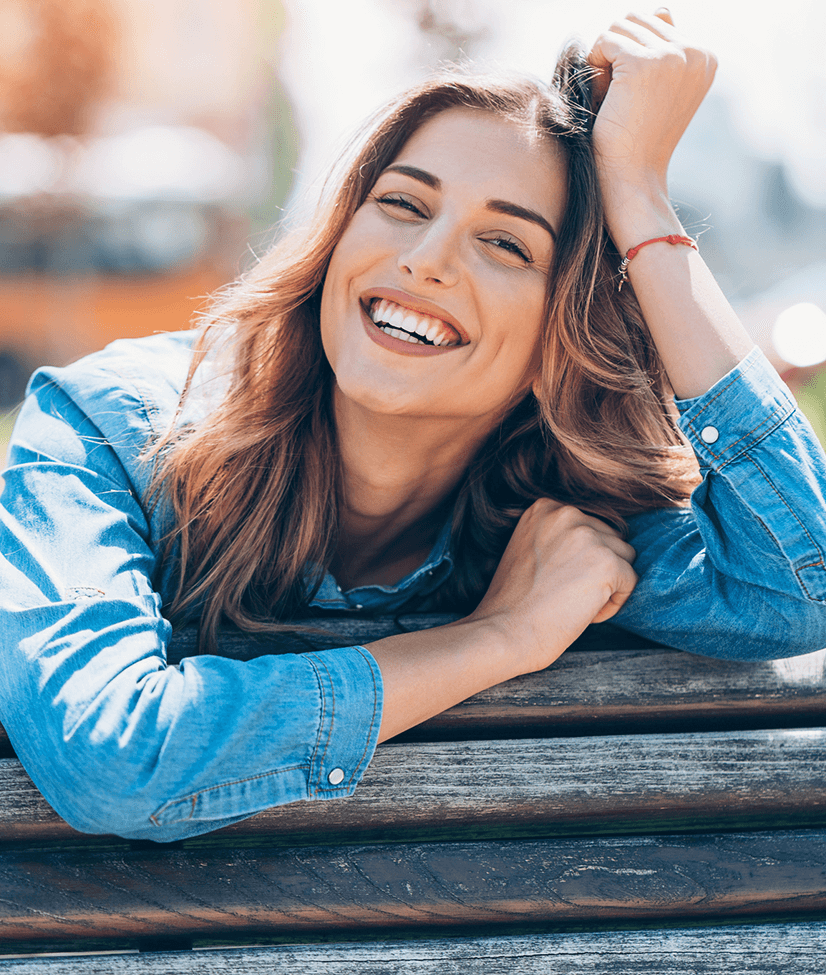 What are the benefits
of tooth-colored fillings?
Tooth-colored dental fillings offer a variety of benefits. Patients tend to prefer composite dental fillings over alternative options for the following reasons:
Custom Shades— Every custom shade of resin blends in naturally with teeth.
Long-Lasting— These fillings are durable and can last up to 15 years.
Preserve Tooth Structure— Require less of the natural tooth to be removed.
Safer for Teeth— Each filling is mercury-free, unlike traditional amalgam fillings.
Strengthen Teeth— Tooth-colored fillings strengthen and support the natural tooth.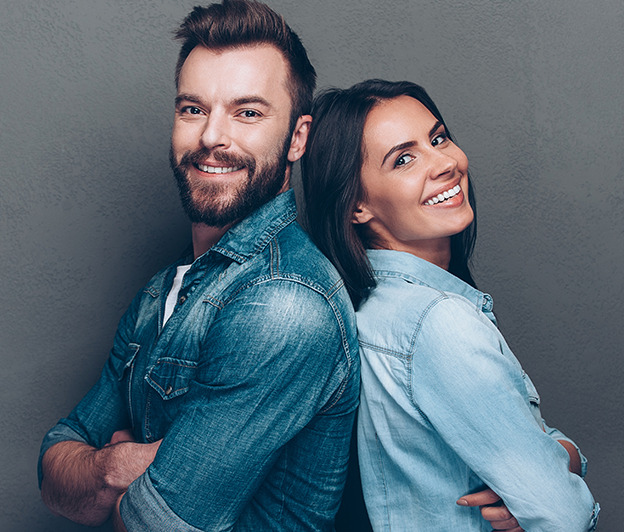 How are tooth-colored fillings placed?
Before a filling can be placed, the decayed section of the tooth must be removed. A local anesthetic will be injected into your gums to numb the area and make the process more comfortable. You may feel pressure on the tooth, but likely little to no pain. The filling will be made to match the shade of the tooth, and then it is placed where the decay has been drilled away. The filling is then modified and reshaped so that it will fit perfectly and be easy to chew with. The last step involves curing the filling, or hardening it with a special light.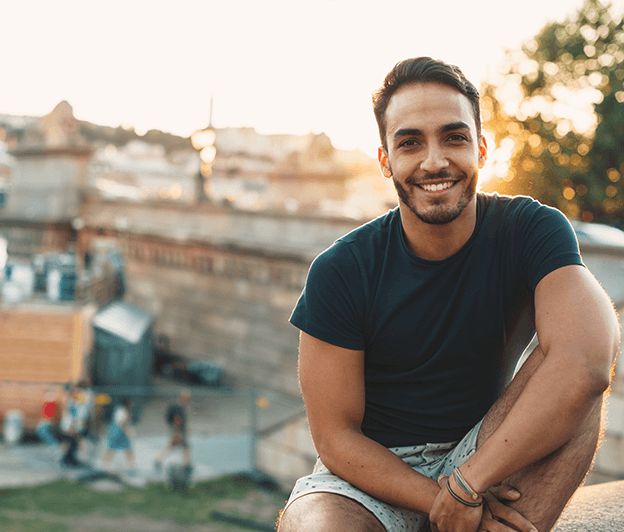 Can cavities heal on their own?
Unfortunately, once a cavity develops, the decayed section of the tooth must be removed and replaced with a restoration like a dental filling. Dental fillings are not a treatment that should be put off for very long, as tooth decay will only continue to spread to other areas of the tooth and the surrounding teeth. Harmful bacteria may also make its way inside the tooth, in which case a root canal and dental crown placement could become necessary instead. If you believe you may have a cavity, please schedule a visit with our team, and we'll be happy to assist.
Contact Us