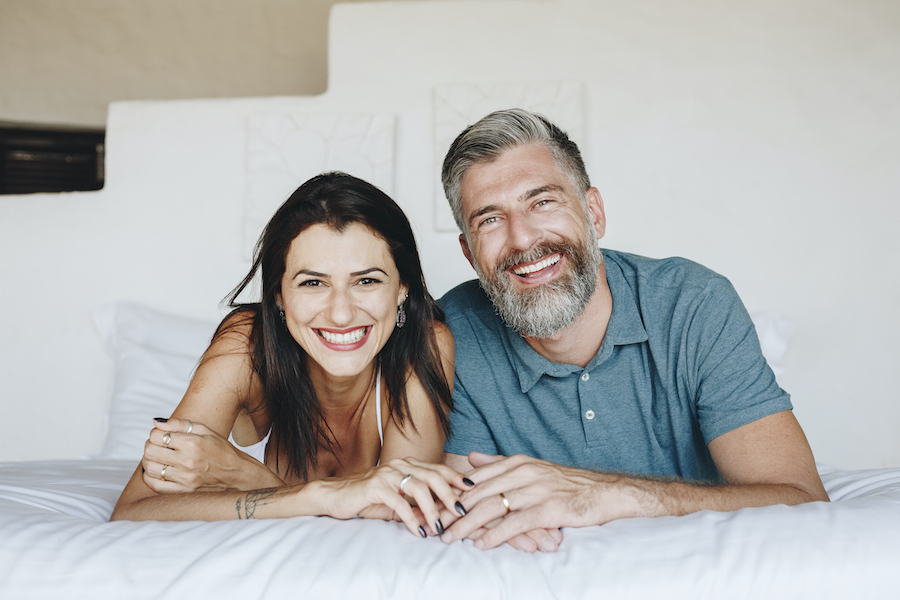 What Type of Dental Restoration Is Right for Me?
June 29, 2023 1:14 am
When it comes to restoring a damaged or decayed tooth with a dental restoration, there are several options available, each with its unique benefits. Deciding which type of restoration is right for you will depend on a variety of factors, including the severity of your dental issue and personal preference.
Fillings

A filling is a tooth-colored dental material that can be used to repair small to medium-sized cavities in teeth. Fillings can also repair chipped teeth.

Crowns

Custom dental crowns cover damaged or weakened teeth to improve their strength and appearance. This artificial tooth looks just like a natural tooth. It bonds to the top of your existing tooth structure, allowing your tooth root to be preserved.

Bridges

A dental bridge consists of a floating artificial tooth that is anchored in place by crowns or dental implants on either side of a gap.

Dental Implants

Dental implants are a long-lasting solution for missing teeth. They consist of a biocompatible titanium post that is surgically implanted into the jawbone, which then fuses with the bone to provide a strong, stable foundation for a replacement tooth. It allows chewing forces to be transferred to your jaw, which prevents bone deterioration.

Full & Partial Dentures

Dentures are removable appliances that are used to replace multiple missing teeth. They can be partial or full, depending on the number of teeth that need replacement. They can also be secured with dental implants.
Restorations to Improve Your Quality of Life
A dental restoration can be a beneficial treatment to improve the appearance and function of a tooth in poor condition, or to replace a missing tooth. During your consultation, we can discuss your needs and recommend the best treatment option for your unique situation. Please contact our dental office in Shoreline, WA, to schedule an appointment.
Categorized in: Restorative Dentistry