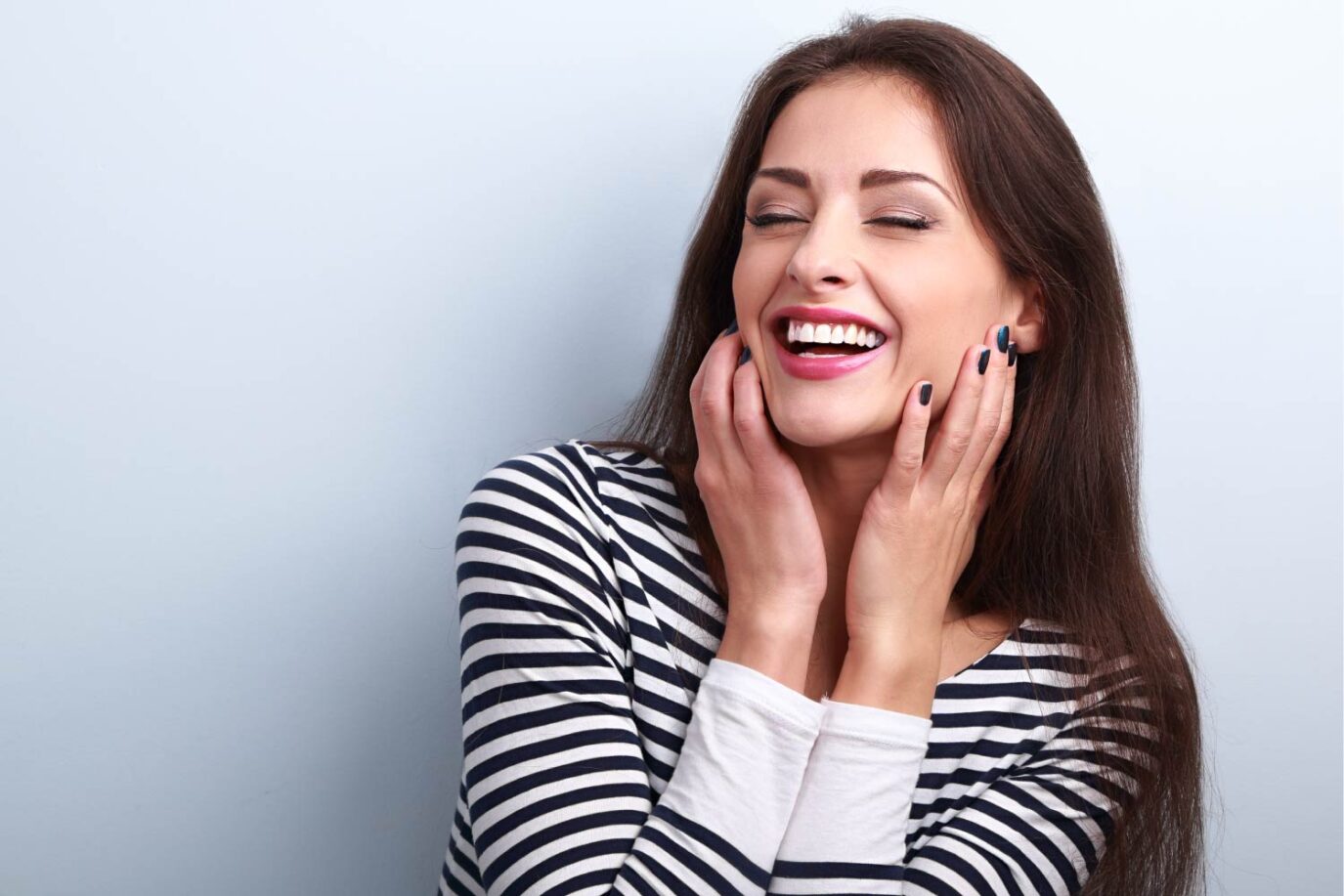 How Long Does Professional Teeth Whitening Last?
February 28, 2022 12:05 am
No matter the time of year, a white smile is a must-have accessory. Whether you're trying teeth whitening for the first time or have been unsatisfied with your results in the past, our professional teeth whitening services can deliver the smile of your dreams quickly, safely, and effectively!
Shoreline Professional Teeth Whitening
Professional teeth whitening with Megan Jones, DDS, is a great solution for patients wanting to remove unsightly stains and blemishes on teeth. Have you been less than satisfied with results from store-bought whitening gels or strips? Unlike store-bought whitening products, our professional whitening services are professional-grade and are safely administered by our experienced team. Instead of wondering at home whether you're using the product correctly, Dr. Jones will be with you every step of the way to help you get the results you want in a safe manner.
Longevity of Whitening Results
While the duration of professional teeth whitening effects varies from patient to patient, most patients experience a brighter smile for six months to two years. If you want your results to last as long as possible, we have a few tips:
Avoid smoking and other tobacco products. Smoking is notorious for staining teeth and can quickly dull the effects of your professional whitening treatment.
Limit the number of dark-colored drinks you consume. This includes wine, coffee, and tea! Each of those beverages can stain your teeth over time.
Maintain good oral hygiene at home. A healthy smile is naturally brighter and whiter, so make sure you're brushing your teeth twice each day for two minutes each time and flossing each day.
Visit our office for touch-ups and professional cleanings.
To ask our team any questions about professional teeth whitening or to schedule a cosmetic consultation with Dr. Megan Jones, please contact our office today!
Categorized in: Cosmetic Dentistry