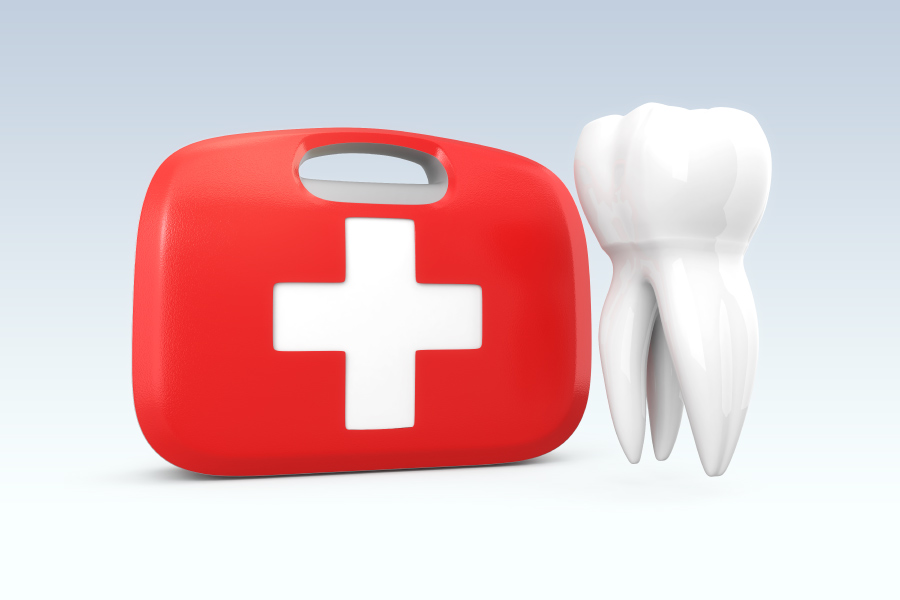 Non-Urgent vs. Emergency Dental Care
March 28, 2023 1:48 pm
If you are experiencing an abnormality with your smile, you might be wondering if what you're going through is a dental emergency or not. Please call our office to explain your issue! Megan Jones, DDS, offers emergency dental care in Shoreline, WA.
What is a dental emergency?
Not all dental issues are emergencies. Here are some telltale signs of a dental emergency that needs urgent treatment:
Intense pain, swelling, or bleeding
A broken or cracked tooth
Knocked-out permanent tooth
Broken dental device or restoration
Increasing pain, swelling, or bleeding after a dental procedure
Staunch bleeding by using non-woven gauze, regularly changing it out. Icing your cheeks for 20 minutes at a time with a cold compress or bag of frozen veggies can reduce swelling and pain. For a knocked-out tooth, you must act quickly! Handle the tooth gently by its crown. Rinse any debris off but do not rub it with any fabric. If you can't reinsert your tooth in its socket, preserve it in a glass of milk and get to our office ASAP.
Call our office if you are not sure whether you are experiencing a dental emergency. We can help you determine if you should immediately come to our office to have your situation checked out or if it can be resolved with an appointment in several days or even at your next routine visit.
Non-urgent dental issues
A non-urgent dental emergency can be a small chip in a tooth or a mild toothache. These are issues that need to be checked out and resolved but not necessarily right away.
Emergency Dental Care in Shoreline, WA
Megan Jones, DDS, offers preventive, cosmetic, restorative, and emergency dental services under one roof and accept a variety of payment options. Please contact us with any questions or to schedule an appointment.
Categorized in: Dental Emergencies