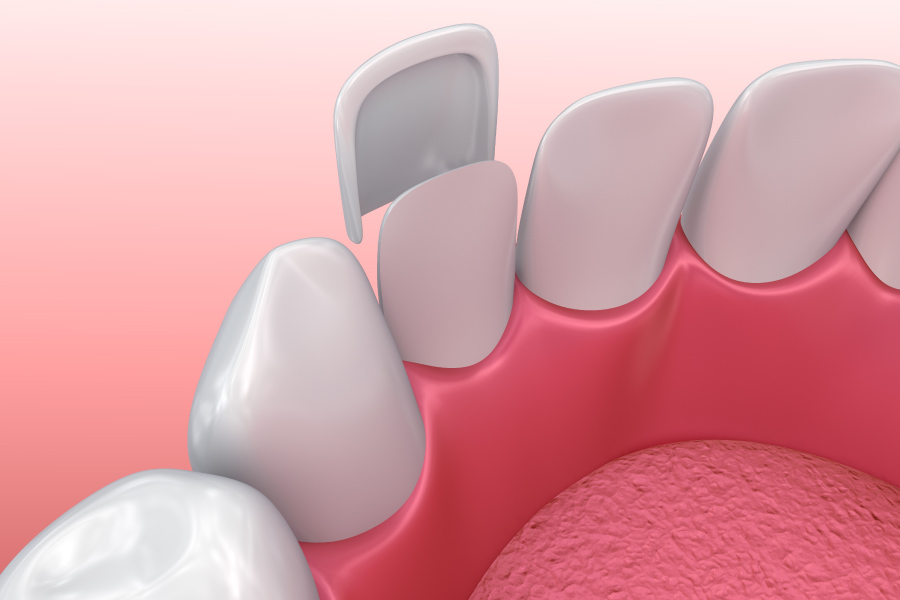 Pros & Cons of Veneers
October 29, 2022 1:49 am
Are you looking to give your smile a makeover? Dental veneers are a completely personalized way to take your smile to the next level. But moving forward with this cosmetic treatment is a big decision. With any dental treatment, there are always pros and cons to weigh when determining if they are the right treatment option for you. In this blog post, we point out some aspects to consider if you are interested in transforming your smile with dental veneers.
What Are Veneers?
Dental veneers can make your smile look the way you have always wanted it to look! These are thin porcelain shells that are adhered to the front side of teeth. Veneers can be used to completely change the smile's appearance or alter the appearance of a few misshapen or damaged teeth. Having confidence in your smile can benefit many aspects of your life, such as your career and your relationships, and improve your quality of life and overall sense of personal satisfaction.
Pros of Veneers
Made from durable porcelain so they are resistant to stains and chips
Provides a more uniform and attractive smile while still looking natural
Simple to maintain with daily brushing and flossing and routine dental visits
Customizable and unique
Cons of Veneers
While veneers are durable, they do need to be replaced with fresh veneers roughly every 15 to 20 years
Veneers require a significant amount of enamel removal before being bonded to the teeth, making them a permanent cosmetic decision
Can be costly
Schedule Your Veneers Consultation!
At Megan Jones, DDS, we are committed to helping patients feel great about their smiles. We proudly offer a wide array of cosmetic dental treatments, including durable dental veneers, to help you achieve your smile goals. Please contact us today to schedule your veneers consultation at our comfortable office! We would be thrilled to hear from you.
Categorized in: Cosmetic Dentistry