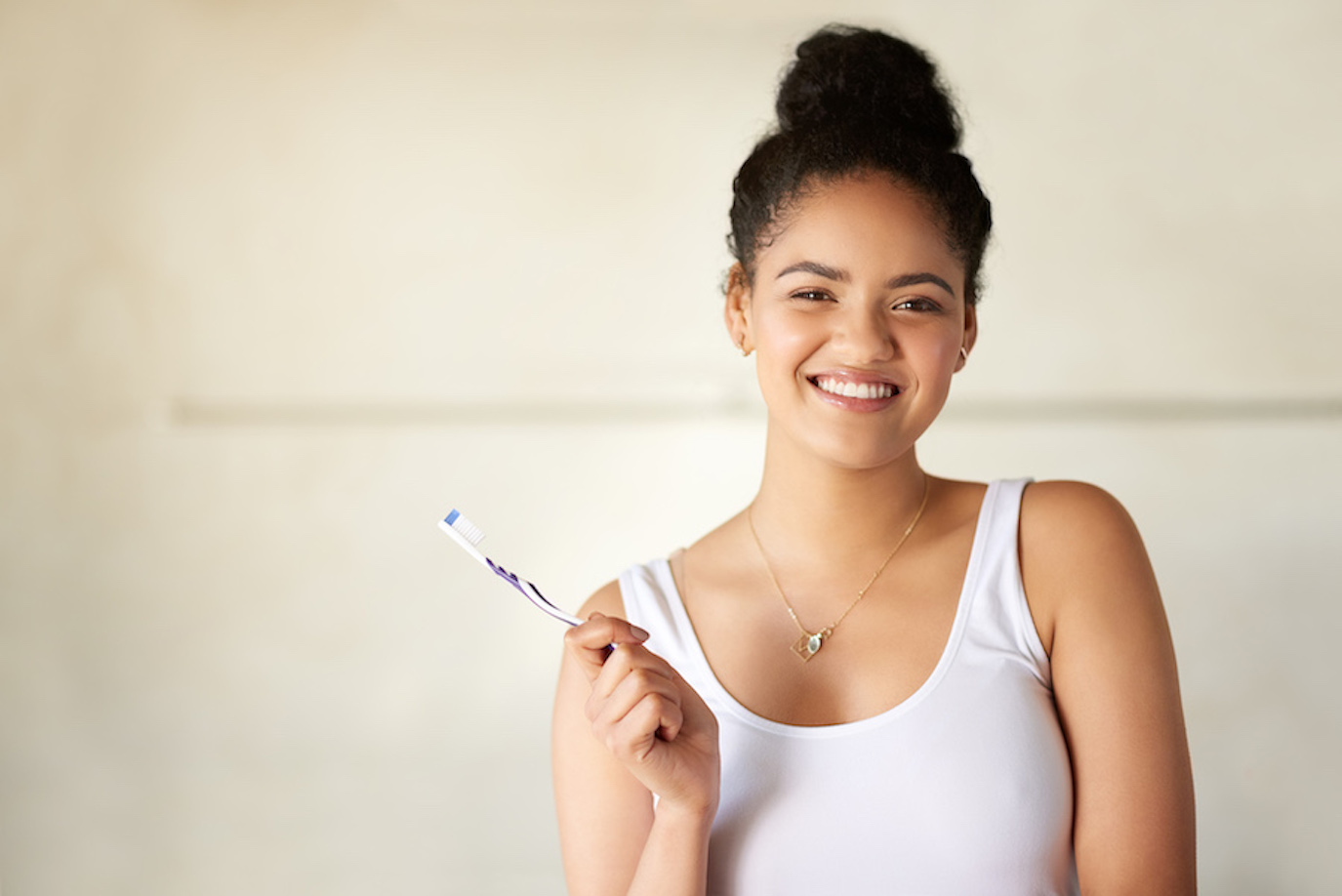 Tips for Maintaining Optimal Dental Health
March 30, 2022 7:12 pm
Looking for ways to enhance your oral care routine and improve your dental health? We've got you covered! Check out our tips below and if you have any questions or want to schedule your next visit with our Shoreline dental office, please get in touch!
Brush Twice Per Day

Brushing twice per day is part of a well-rounded oral care routine. It's important that you don't brush your teeth too hard, however, as this can damage enamel and irritate your gums. Instead, use a soft-bristled toothbrush and gently brush in circular motions for approximately two minutes each session, cleaning every surface of your teeth. Remember to brush your tongue too!

Add Floss & Mouthwash to Your Routine

Cleaning in between the teeth with floss is essential for preventing tooth decay and plaque build-up as well as for reducing bad breath and keeping your gums healthy. Rinsing with mouthwash is also an excellent next step, as it further reduces bad bacteria in the mouth.

Limit Sugary Foods & Drinks

Sugary foods and drinks should be enjoyed in moderation not only for your overall health but for your dental health as well. Even small changes, like swapping out a soda for a glass of water or a handful of chips with carrot sticks and hummus, can greatly reduce your risk of developing tooth decay.

Quit Smoking

Smoking is not good for your lungs or immune system. It can also have a negative impact on your oral health. Smokers experience higher rates of periodontal disease, tooth decay, tooth loss, and oral cancer compared to nonsmokers. If you are struggling to quit smoking, reducing your smoking habits can still be beneficial until you quit all the way.

See Your Dentist Regularly

While taking great care of your teeth and gums at home is essential, it's critical to see your dentist at least twice per year to have your teeth cleaned and examined. Having dental sealants placed and regular fluoride treatments performed can also benefit your smile. Your dentist can diagnose any dental issues during your visits and offer prompt and effective restorative care to help you maintain positive oral health.
Contact us today to schedule a visit with Megan Jones, DDS, in Shoreline, WA!
Categorized in: Oral Hygiene