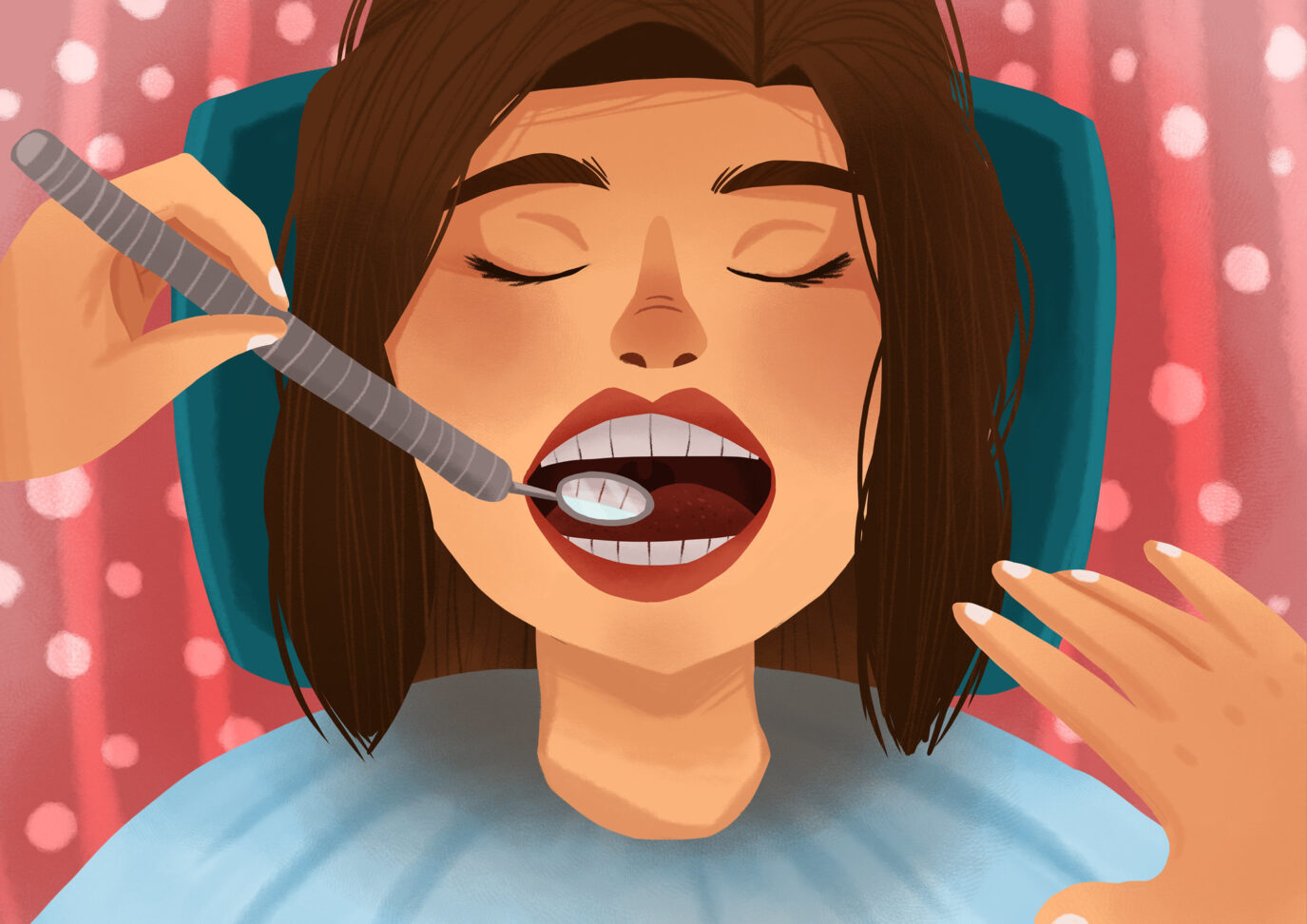 Tips to Find a Dentist in Shoreline, WA
October 30, 2021 4:08 pm
Picking a dentist is not an easy task! There are many factors to consider and it's important to find a dentist that will best suit your family's needs. You want to feel comfortable at their office, have access to the services you need, and not be blindsided with hidden fees. Here are our top 4 tips for finding the right dentist in Shoreline, WA!
Consider Their Payment Options

Choose a dentist that accepts your desired form of payment. You also want to make sure their office is trustworthy and fully transparent so that you don't get blindsided by hidden fees and charges.

We offer a cash discount and accept major debit and credit cards, FSAs and HSAs, and in and out-of-network dental plans, including Delta Dental, Premera, and Regence. Please contact our office for the most up-to-date information about our financial options!

Evaluate Their Service Offerings & Amenities

It's convenient to have a dentist that offers a wide range of high-quality treatments so that you and your family can receive all of your oral healthcare in one location. Plus, you might actually come to enjoy your dental visits if your dentist offers prioritizes your comfort by offering relaxing amenities and dental sedation.

Our office offers an extensive range of dental services, including preventive, restorative, cosmetic, and emergency dentistry so we can take care of your family's smiles in every stage of life.

Inquire About Block Scheduling

Finding time to schedule multiple dental appointments for your family can be an overwhelming task. Many dentists will offer block scheduling to make appointments more convenient for families. Instead of making multiple trips to the dentist, block scheduling allows your entire family to be seen at the same time or back-to-back.
Your Trusted Family Dentist in Shoreline, WA
At Megan Jones, DDS, we go above and beyond to ensure our patients receive exceptional, personalized dental care. We believe in full transparency and strive to provide all of the information you need to make informed decisions about your oral health. We love treating patients of all ages and understand that no two smiles are the same.
We would be thrilled to care for your smile. Please contact us today to schedule an appointment!
Contact Us
Image from Authority Dental under CC 2.0
Categorized in: Our Office