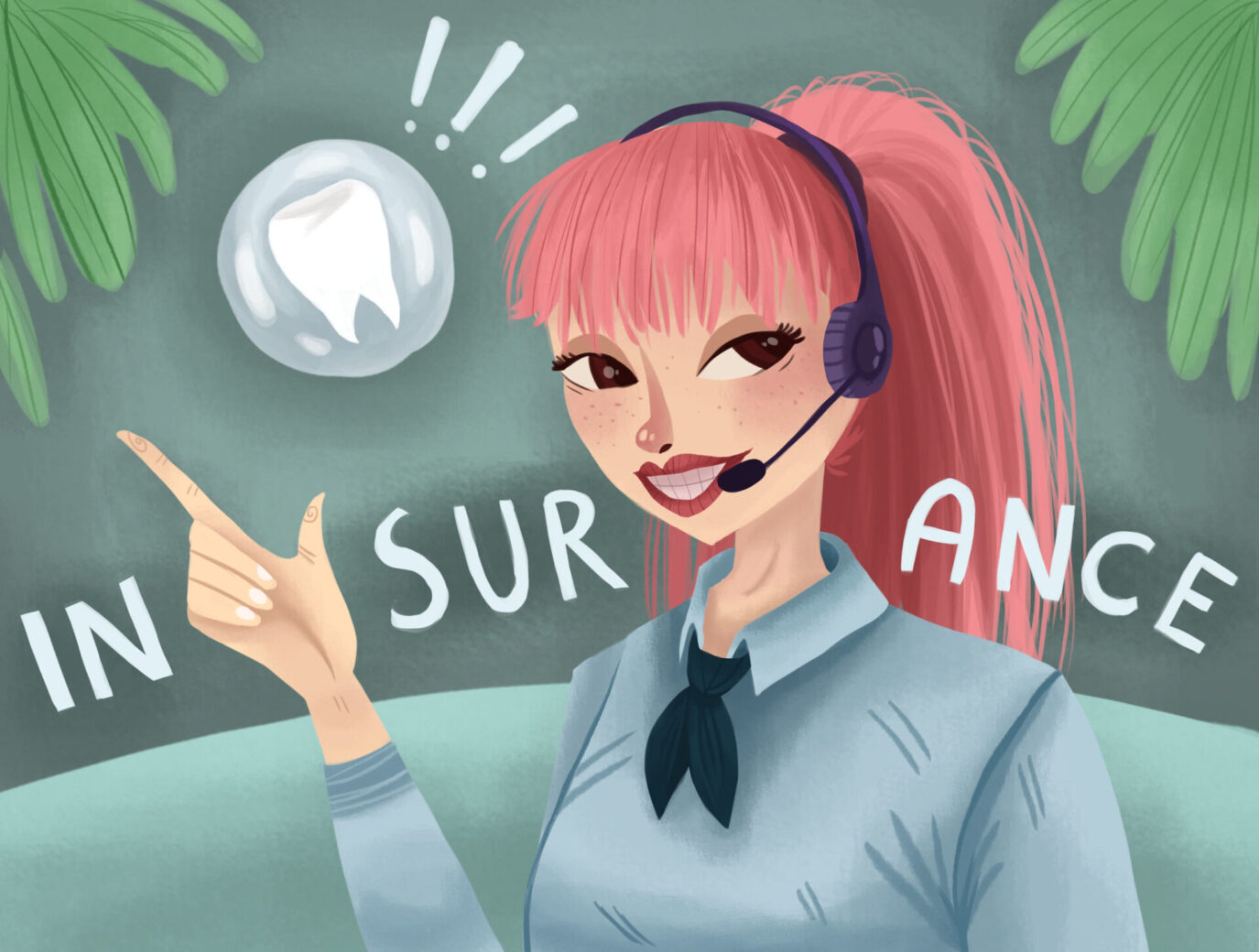 Visit the Dentist Before the End of the Year to Use Your Benefits!
November 30, 2021 5:49 am
It's hard to believe that 2021 is quickly coming to an end! But as we round the corner to 2022, you shouldn't forget to schedule an end of year dental appointment if you haven't already. Not only is it beneficial for your oral health, but it can help you save money, too. Read on to learn more about why you should make a dental appointment before the end of the year.
Take Advantage of Your Insurance Coverage
Many insurance plans cover twice yearly preventive dental treatments, so why not take advantage of them? Receiving preventive care can help you avoid costly restorative treatments in the future. So not only are you saving your smile, but you're saving time and money!
Plan Ahead for Larger Treatments
Another way to take advantage of your coverage is to be smart when it comes to scheduling larger, more involved restorative treatment. If you have a treatment that needs to take place over the course of a few visits, it might be smart to start them before the end of the year — especially if you've met your deductible but not your annual maximum. Our team at Megan Jones, DDS, will work with you to schedule out your treatment so you can maximize your insurance benefits.
Affordable Comprehensive Dentistry in Shoreline
Megan Jones, DDS, provides comprehensive, affordable dental care in Shoreline, WA. Seeing us before the end of the year can help you get your new year off to a healthy start! If you haven't scheduled a dental appointment in a while, contact us to schedule an appointment before the end of the year and make the most of your coverage. Additionally, we offer affordable payment options for patients without dental insurance.
We look forward to seeing you before 2022!
Contact Us
Image from Authority Dental under CC 2.0
Categorized in: Financial