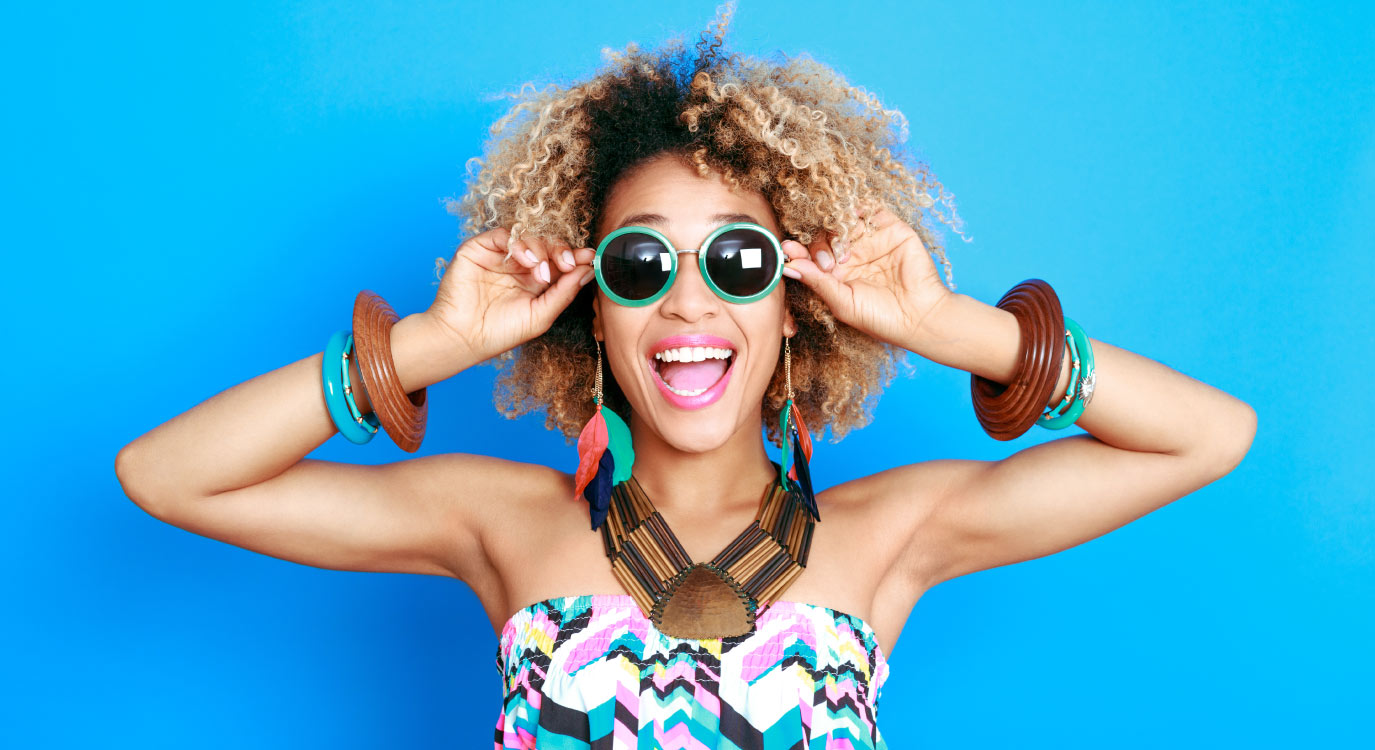 Welcome to Megan Jones, DDS!
July 17, 2021 8:47 pm
Looking for a new dental practice in Shoreline, WA? We'd love for you to schedule a visit with our team. We offer high-quality, affordable dental care for patients of all ages. Our office is open Mondays through Wednesdays from 7:00 AM to 5:00 PM and Thursdays from 7:00 AM to noon.
Dr. Megan Jones
Dr. Jones has been practicing dentistry in the Seattle area since 2011. She is passionate about continuing education and keeping up with the many advancements that are being made in the dental field. Dr. Jones places great importance on creating personalized treatment plans with modern dental services to keep her patient's care efficient, productive, and comfortable.
Fun Fact: Outside of the office, Dr. Jones loves spending time in the summer at Priest Lake and Sun Valley in the winter with her husband and children.
Green Dentistry
Helping patients maintain healthy smiles while also protecting the environment is a huge passion for our team. Our practice has earned a 4-Star EnviroStars rating from the Washington Department of Ecology for doing things like using non-toxic cleaners and disinfectants, energy-efficient lights, and a filtration system for our wastewater. We believe that implementing small changes here and there, like going paperless whenever possible, can really add up over time and make a big difference in how our office is affecting the Earth.
Emergency Dental Care
We want to be available for our patients when they need us most! Dental emergencies can occur because a dental issue was not treated in time and developed into an emergency situation or because an accident occurred and a tooth was damaged or completely knocked out. No matter what your situation is, our Shoreline dental team is here to assist you and your family. Just give us a call, and we'll be able to get you in for an emergency visit.
Join Our Dental Family!
Please contact our office if you would like to learn more about Megan Jones, DDS, and what we have to offer or if you're ready to schedule your first visit.
Contact Us
Categorized in: Dental Emergencies, Green Dentistry, Our Office