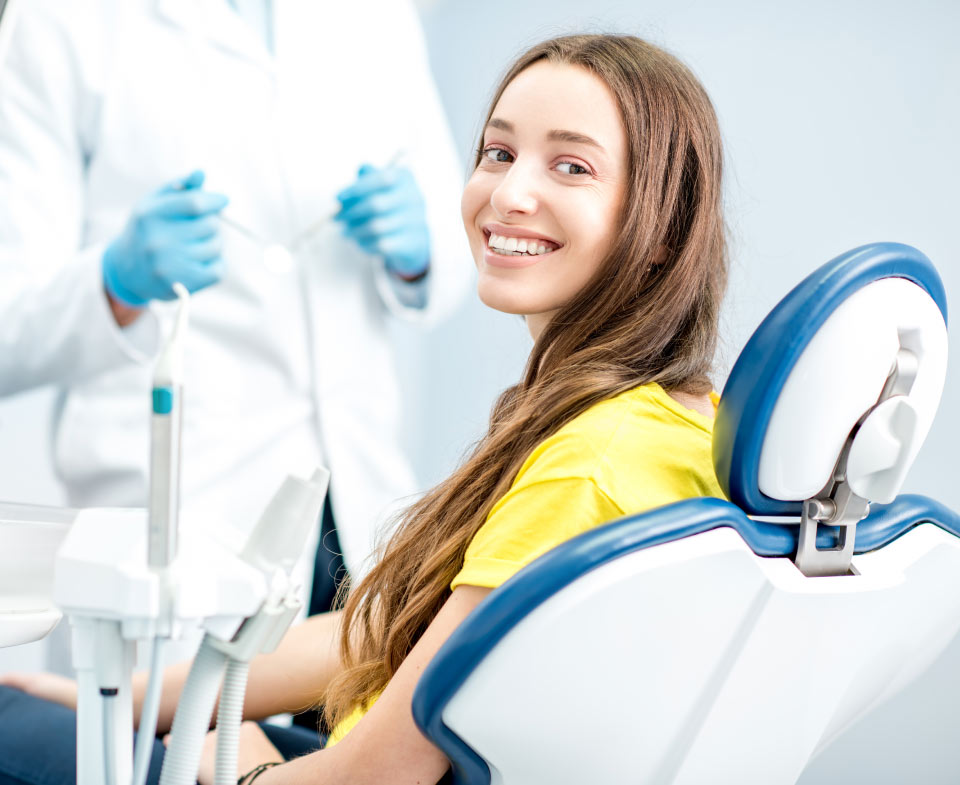 What Is the Isolite System?
August 27, 2022 10:04 pm
At other offices, you may have experienced lengthy dental treatments that were uncomfortable and tedious. But at our office, state-of-the-art dental technology enhances your experience and results in a more comfortable and efficient visit. Our Isolite System is only one example of modern technology that we use to help you have a more positive dental treatment!
How the Isolite System Works
The Isolite System benefits both dentist and patient for a variety of procedures. The hands-free suction device removes the need for rinse breaks as it suctions saliva during treatment. The unit also gives patients a place to gently rest and hold their top jaw while keeping their tongue retracted and guarded during treatment
For example, during a dental crown treatment, the Isolite System keeps the patient's tongue away from the procedure and the oral cavity dry to make the restoration process more efficient and successful.
Benefits of the Isolite System
Elimination of multiple breaks
Faster appointment time
Reduced jaw discomfort & fatigue
Increased visibility
Isolation of the tongue and teeth
We Prioritize Your Comfort!
This hands-free dental device enables you to have a quicker and more predictable procedure! Our office strives to help patients enjoy their time with us in other ways too. We offer relaxing amenities and speciality services like BOTOX® to ease TMJ pain. Additionally, we practice green dentistry to do our part to protect the health of our environment.
Comprehensive Dental Care in Shoreline, WA
Dr. Megan Jones and our team are committed to creating a positive dental experience for each patient. Whether you come in for a routine exam or a restorative treatment, our Isolite System is only one of the many dental technologies in our modern office that can help you achieve a healthy smile fast and comfortably! Contact our office today to schedule your appointment with us.
Categorized in: Dental Technology, Our Office