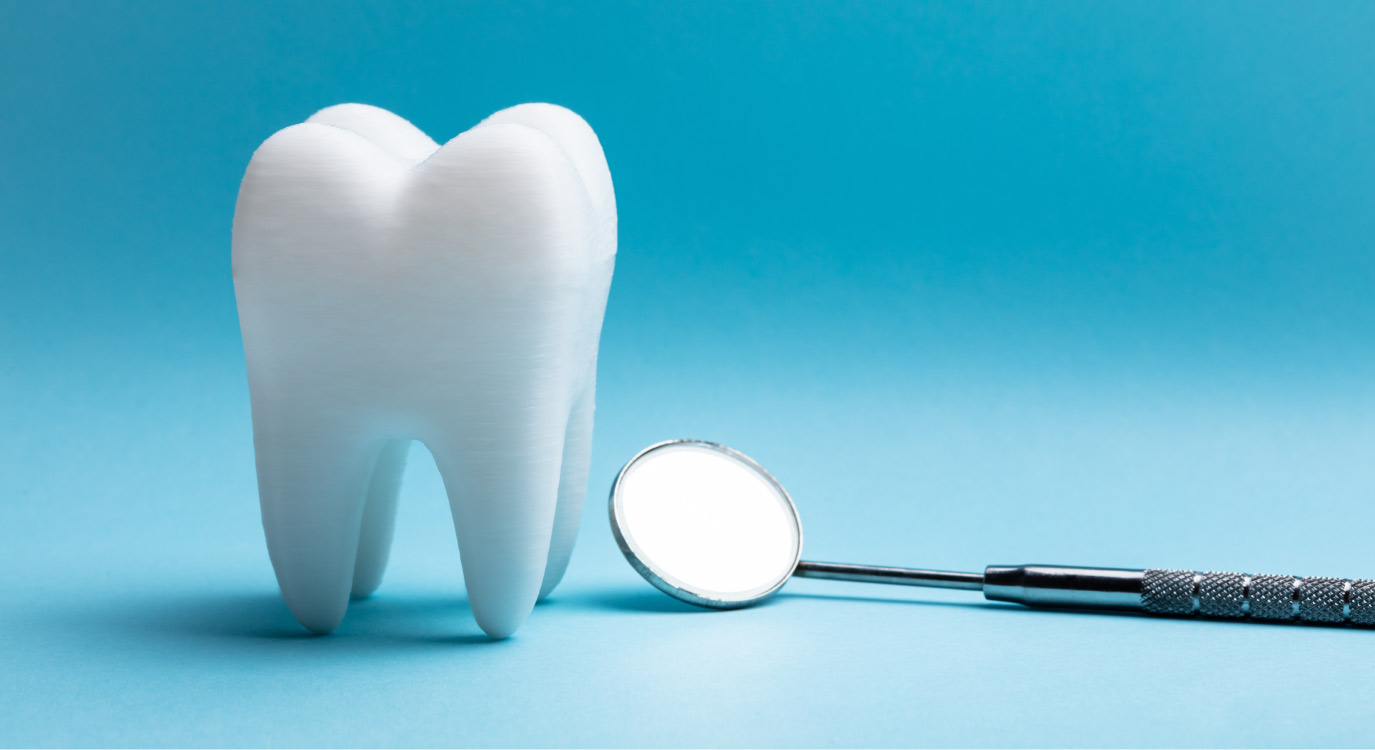 When Is a Tooth Extraction Necessary?
September 30, 2021 1:24 am
Our permanent teeth are meant to last us a lifetime. That's why it can be a little bit scary for some people to hear that they may need a tooth extraction. What's important to know is that a trusted dentist will only recommend a tooth extraction when it's absolutely necessary for the patient's wellbeing and all other treatment options have been considered. So, when might an extraction be necessary?
Severe Dental Infection

Sometimes an extraction is the right treatment if you have a severe dental infection that will spread if the tooth isn't removed. By severe, we mean that it's so serious that a root canal treatment wouldn't be enough to eliminate the infection.

Impacted Wisdom Teeth

Problematic wisdom teeth often need to be extracted. For example, when a wisdom tooth gets stuck under the surface of your gums, it can open the door to infection. Or when a wisdom tooth comes in at the wrong angle, it can push against the nearby teeth causing damage or misalignment. In these cases, it's better to prevent the problem with extraction than try and fix issues afterwards.

Crowding

Crowding occurs when there isn't enough room in the mouth for all the teeth. This can result in teeth pushing up against each other and shifting to be crooked and generally misaligned. Stubborn baby teeth that won't fall out can also cause overcrowding if there isn't enough room for the permanent teeth.
Your Gentle Shoreline Dentist
If you're concerned that you might need a tooth extraction, we invite you to schedule an appointment at Megan Jones, DDS, so you can find some peace of mind. At our dental practice, we provide comprehensive oral healthcare. We can help you make informed decisions about our oral health that are best for your unique needs.
Call or email us today to set up your appointment at our inviting dental office in Shoreline, WA!
Contact Us
Categorized in: Restorative Dentistry